Marigold
Adorn yourself in colors of India
What is festive for you? For us, it's the kaleidoscope of colors, lines and lines of marigolds, and the omnipresent sparkle with a soul. Celebrate this essence with Marigold: an ode to the rich festive spirit of India in silhouettes with an elevated contemporary allure.
A Celebration of India

Soaked in the richness of colors and the omnipresent sparkle of the season of festivities
Vibrant & Versatile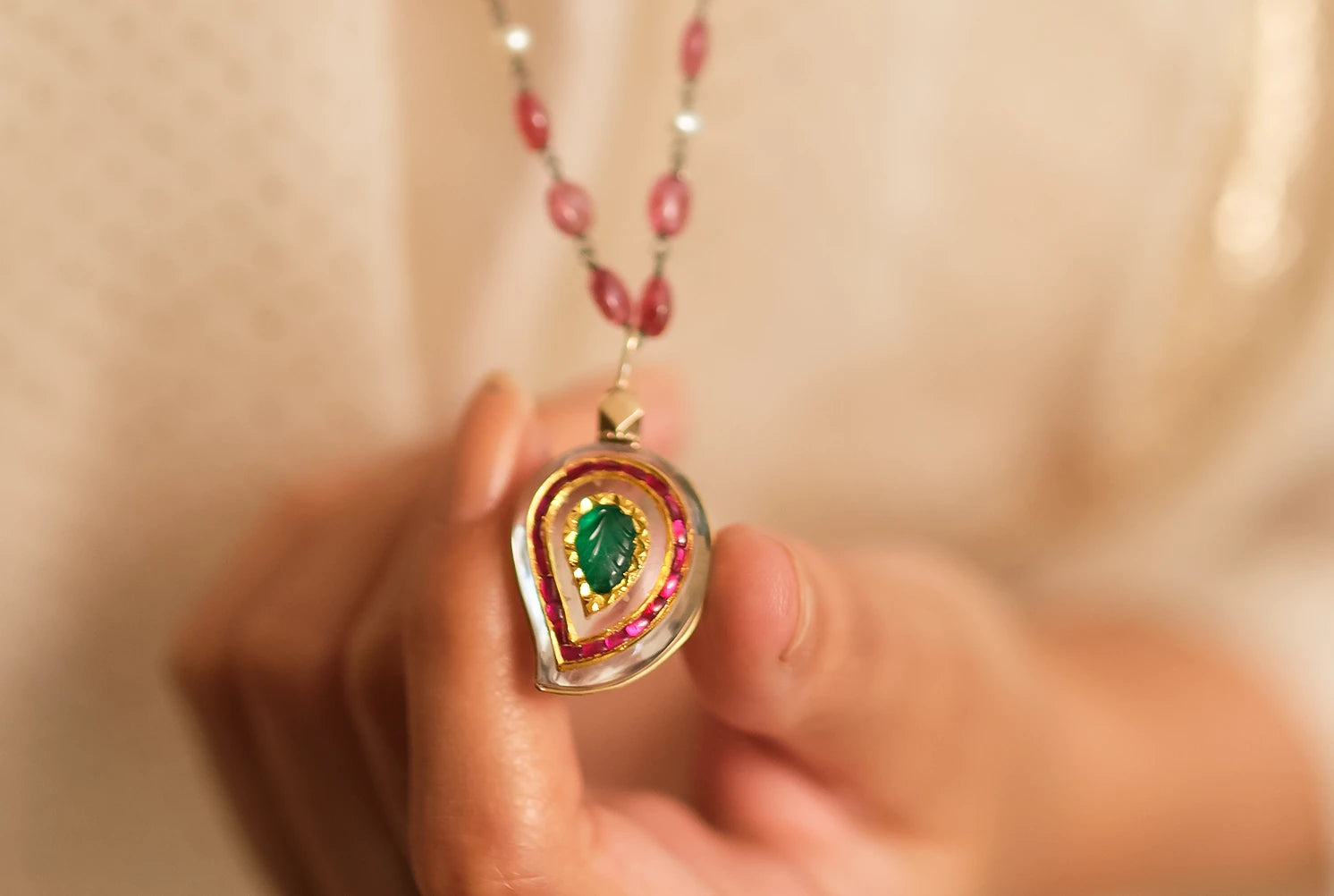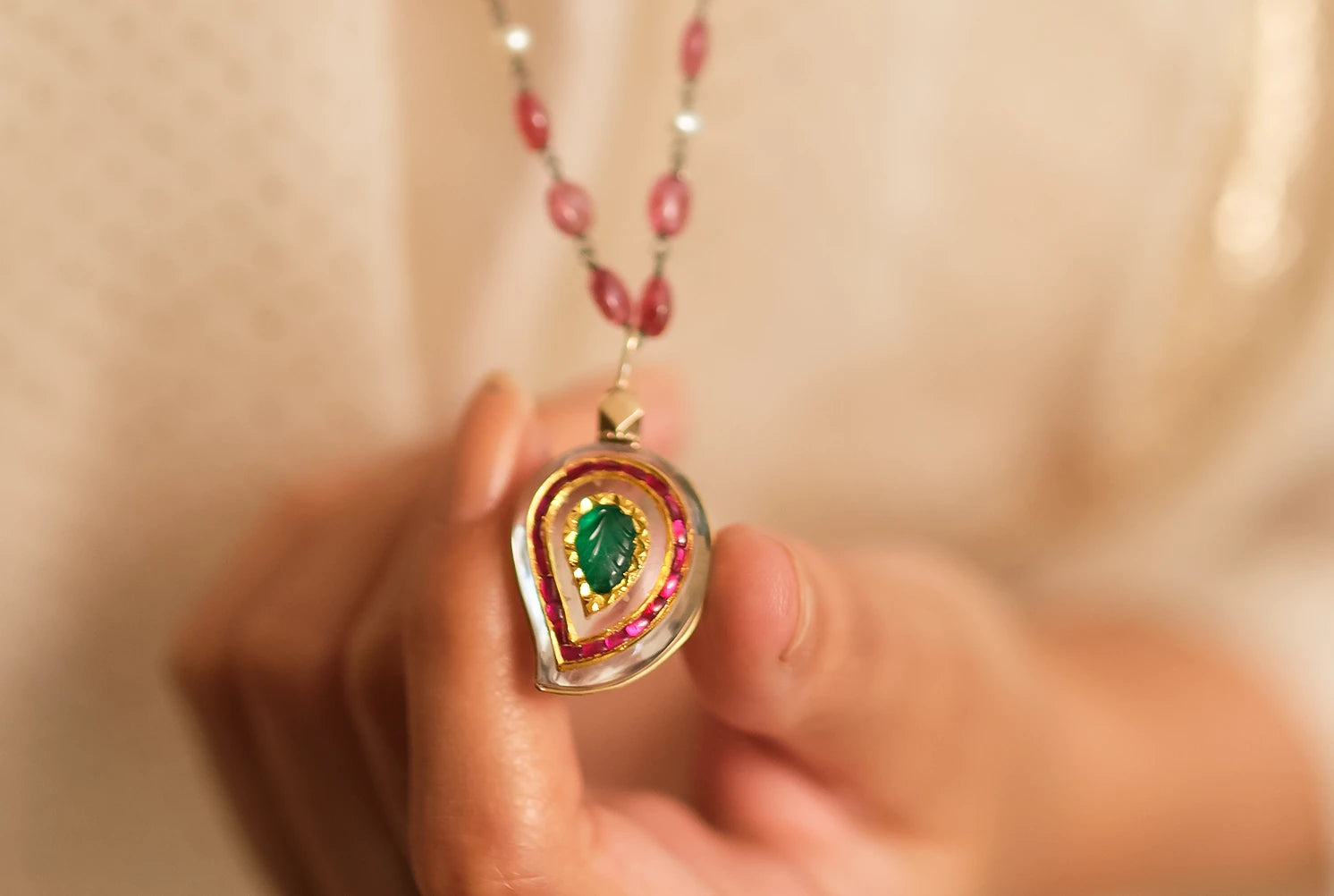 Vibrant & Versatile
Just like India's quintessential festive flower, the marigold, the capsule offers statement pieces that will accompany you across the entire spectrum of festivities—from a quiet sundowner to a bold cocktail evening to a fusion wedding.