the joy of gifting
celebrate every moment with Moi
most gifted
go with our most popular gifts of the season!
just in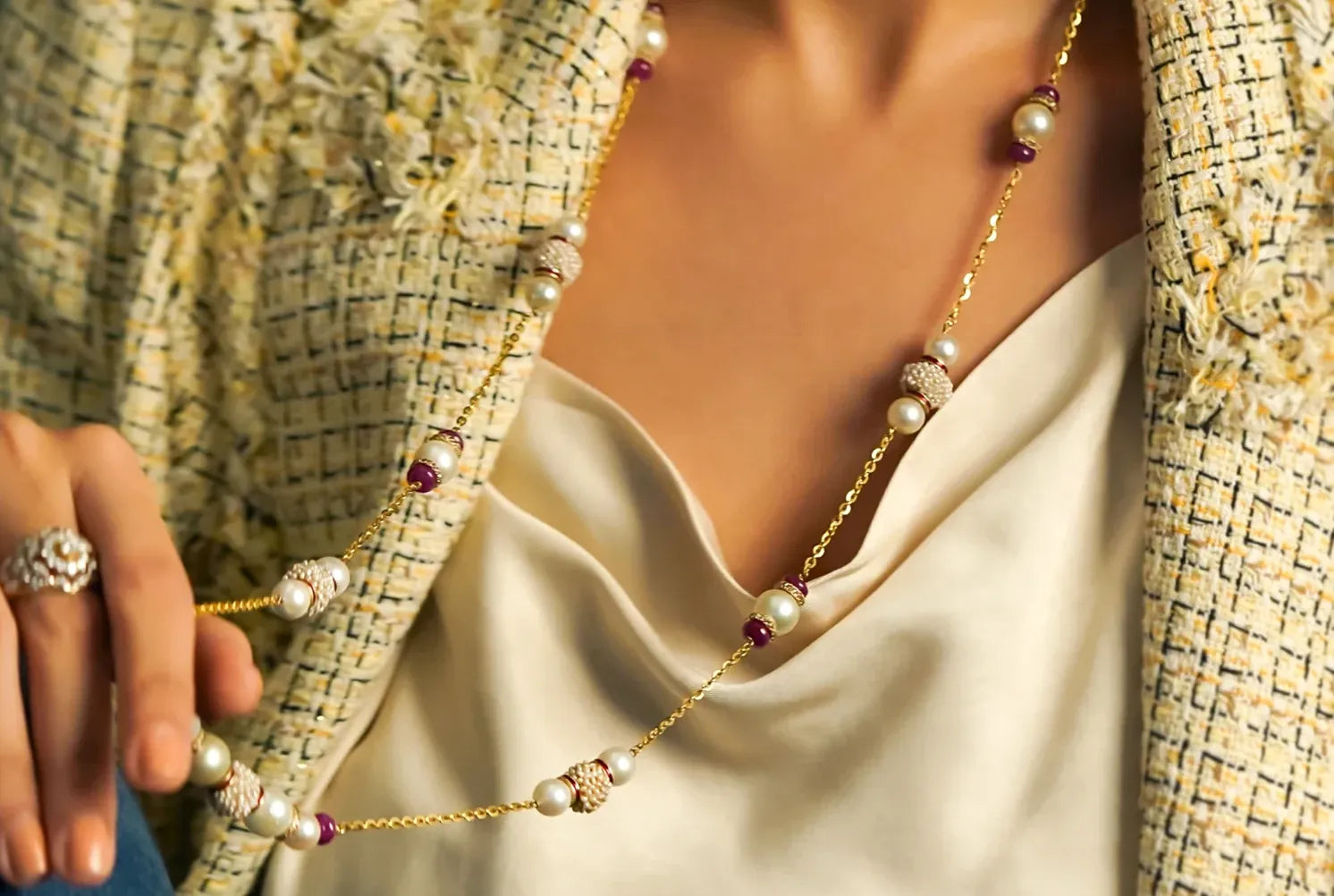 just in
fresh from the artisans' desk
gifts for your mom
for the women in your life, who have been like a mother to you, your sisters, closest girlfriends.
gifts under $2000
you cannot put a price on their smiles, a moi gift is priceless, it's much more than the jewelry, it's an emotion.
gifting reviews
we love to hear from you. it keeps us going
pallavi mohindra
Gurgaon, India
Just received the memories pendant and boy is this what I have always wanted or what!
P.s. the husband is mighty thrilled that you literally handed him everything on a platter - all the little details that makes his wife go 😍
Mugdha Purohit
Pune, India
Thank you team Moi for delivering this beautiful piece absolutely on time. I was delighted to receive this piece so that I could gift it to my daughter and she loved it! So so happy.. thanks again. The process was flawless 😍
Bijal Mehta
Texas, United States
I gave the pearl earrings to my mothers in law and she absolutely loves them!! They're really beautiful and well made.
Niyati Sareen
Chennai, India
You guys are the preferred ones! The last gift we bought for my friend's son's bride was such a hit with the young lady.
Anna Selvarajah Bhatia
New Delhi, India
I've been waiting since August 2020 to order The Elements of Life as a future gift to my goddaughter born in lockdown in June. She was beside herself seeing and touching the words, knowing one day it will belong to her with all our names. Thank you for this special moment.