"One of 8 most Instagram famous cult jewelry labels."

"Moi showcases tradition with simplicity and modernity."

"Playful details, exquisite craftsmanship, and natural diamonds come together to create magic."

"Moi offers playful fine jewellery flush with colour and eclecticism."





celebrations with moi
Create moments of joy that can be cherished for a lifetime, gift the luxury of handcrafted
for the global citizen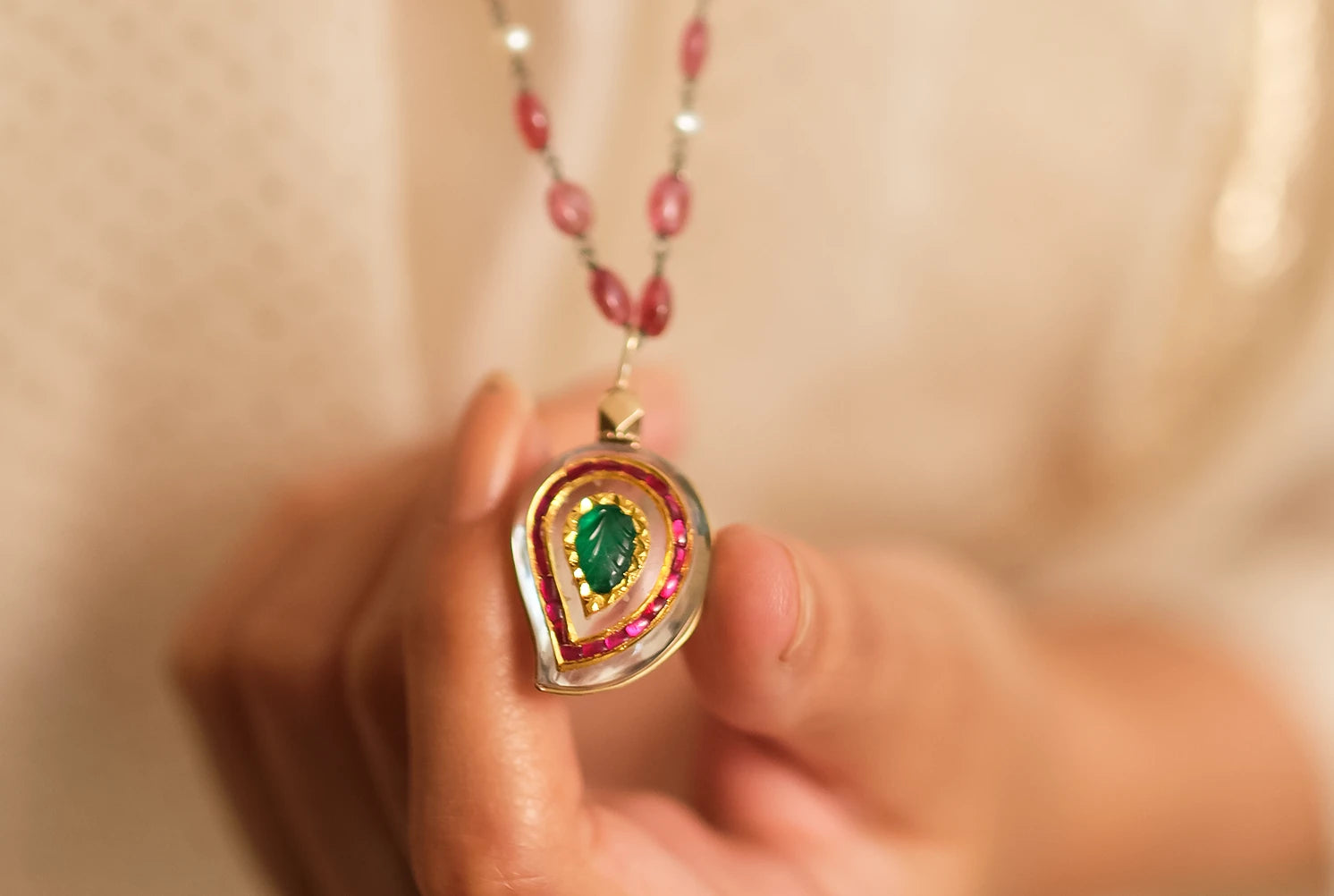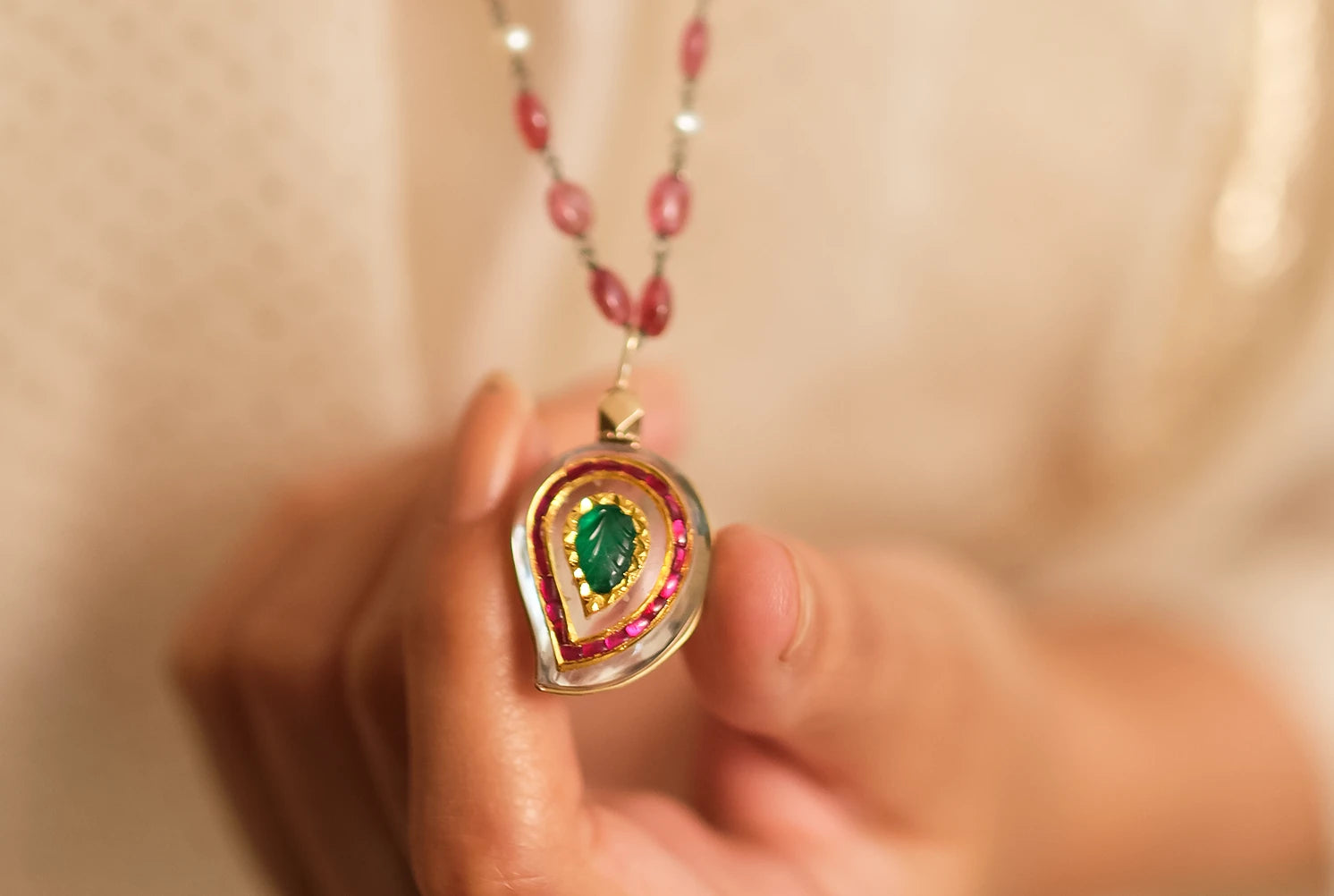 for the global citizen
Playful fine jewellery making every day a little more luxurious. A nod to the dynamic spirit of modern India.
shop by category
moi is a collection of fine jewelry created for the
women we are, for the women we are becoming and for the ones we admire.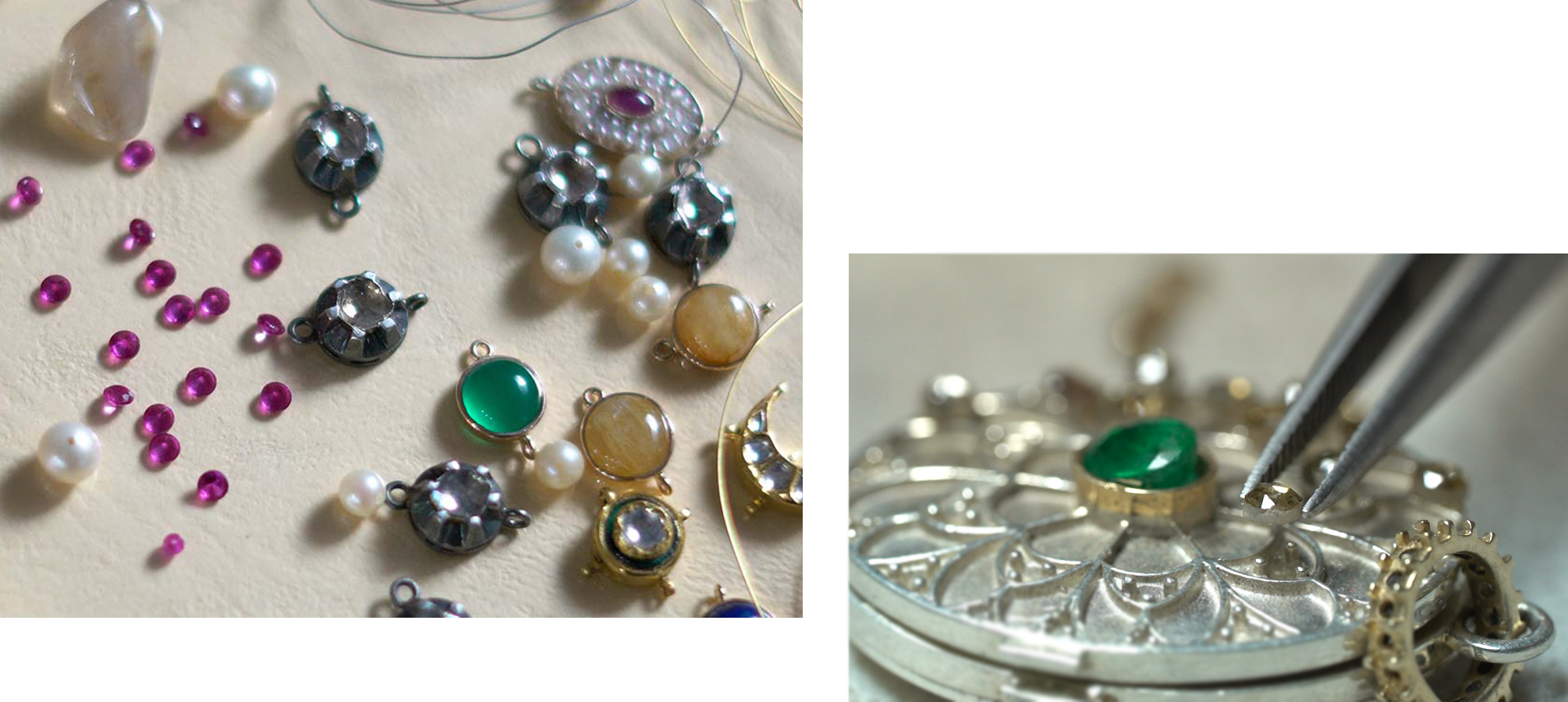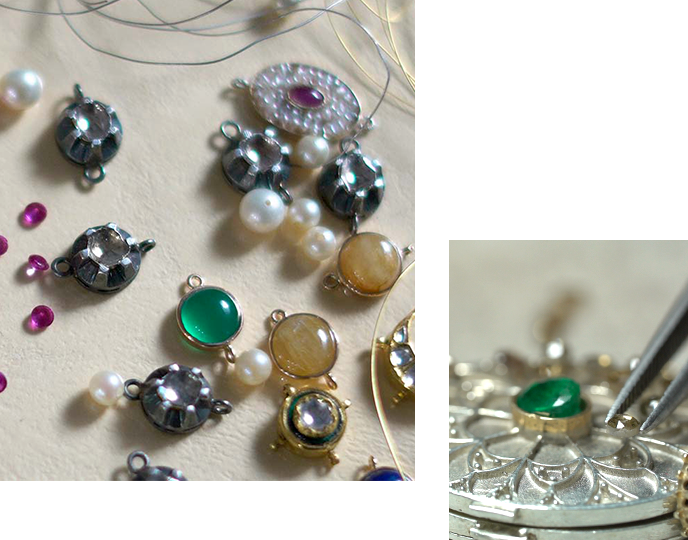 Forever craftsmanship for everyday luxury.
India, the land of heritage, culture and craftsmanship has been a perennial model of inspiration for the world. Moi recognises this art, flamboyance, the luxury of materials, and layered storytelling while placing it firmly in the NOW.

Each design that you see here, is handcrafted by a cluster of 200 master artisans, who work with us through multiple trials and iterations, and weave their magic into it.

As women ourselves, who work, travel, bring up families, entertain, educate, and live life fully, our quest for well-designed fine jewelry leads us to Moi.
Need to see your favourites up close? Not sure what to pair with your cart? Schedule a complimentary virtual styling consultation
Talk to our personal stylist!
SCHEDULE A VIRTUAL CONSULTATION
the moi muse
The moi muse has a view of the wider world and how she moves through it, while appreciating quality, wearability, and ease. she is sensual, discerning, emotional, secure and passionate about fashion, style, music and the luxury of handcrafted. This series captures a few of such inspiring women.
Indulge in artisanal heritage and the goodness of gold. Celebrate this holiday season with handcrafted fine jewelry.
the best gift ever.
SHOP NOW