rumi
designed with intention
Life gets the meaning that you give it. It is a canvas that we get to paint with self-expression. "Rumi" is a collection of mindfully designed keepsakes and talismans that carry profound symbolism.
beauty & meaning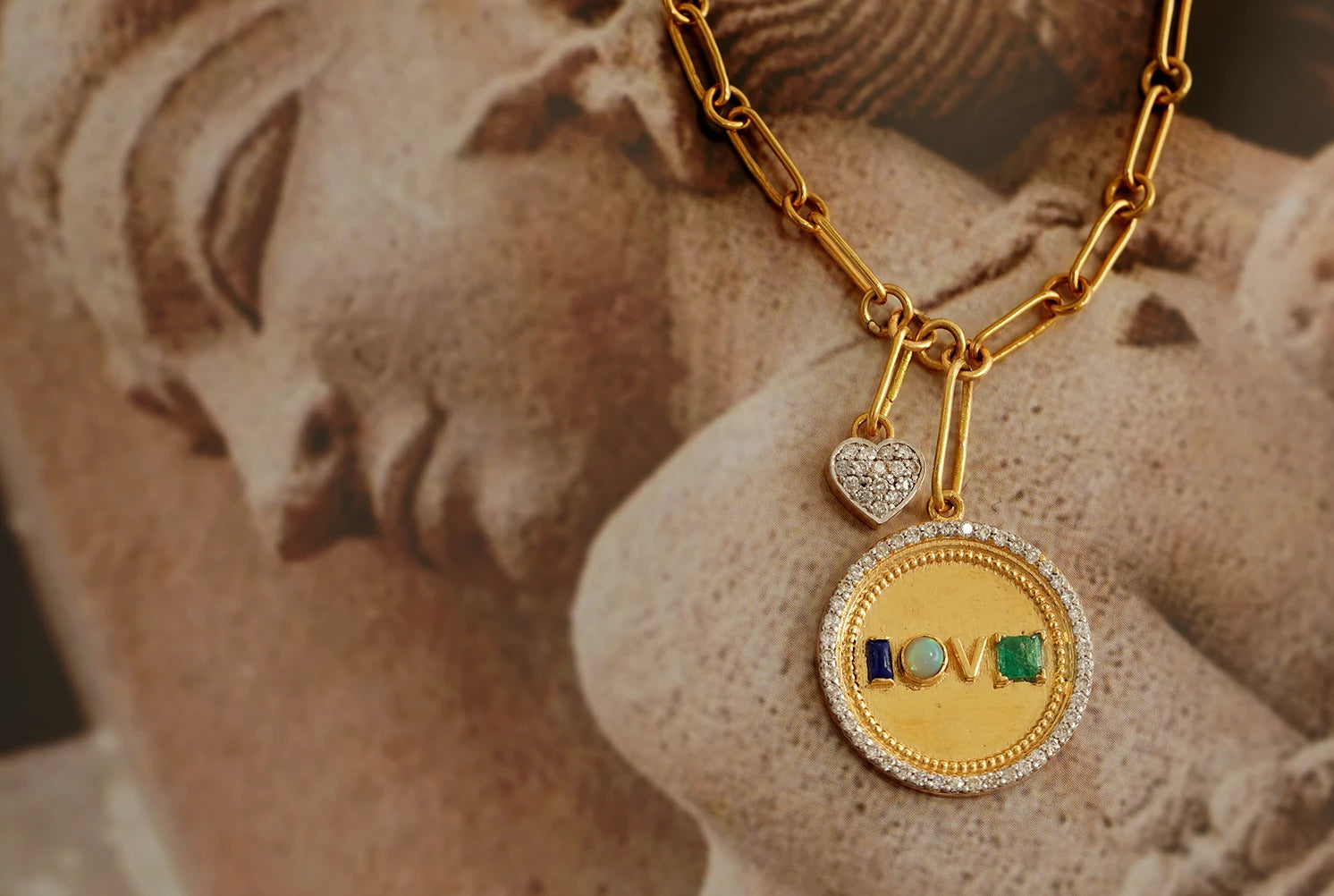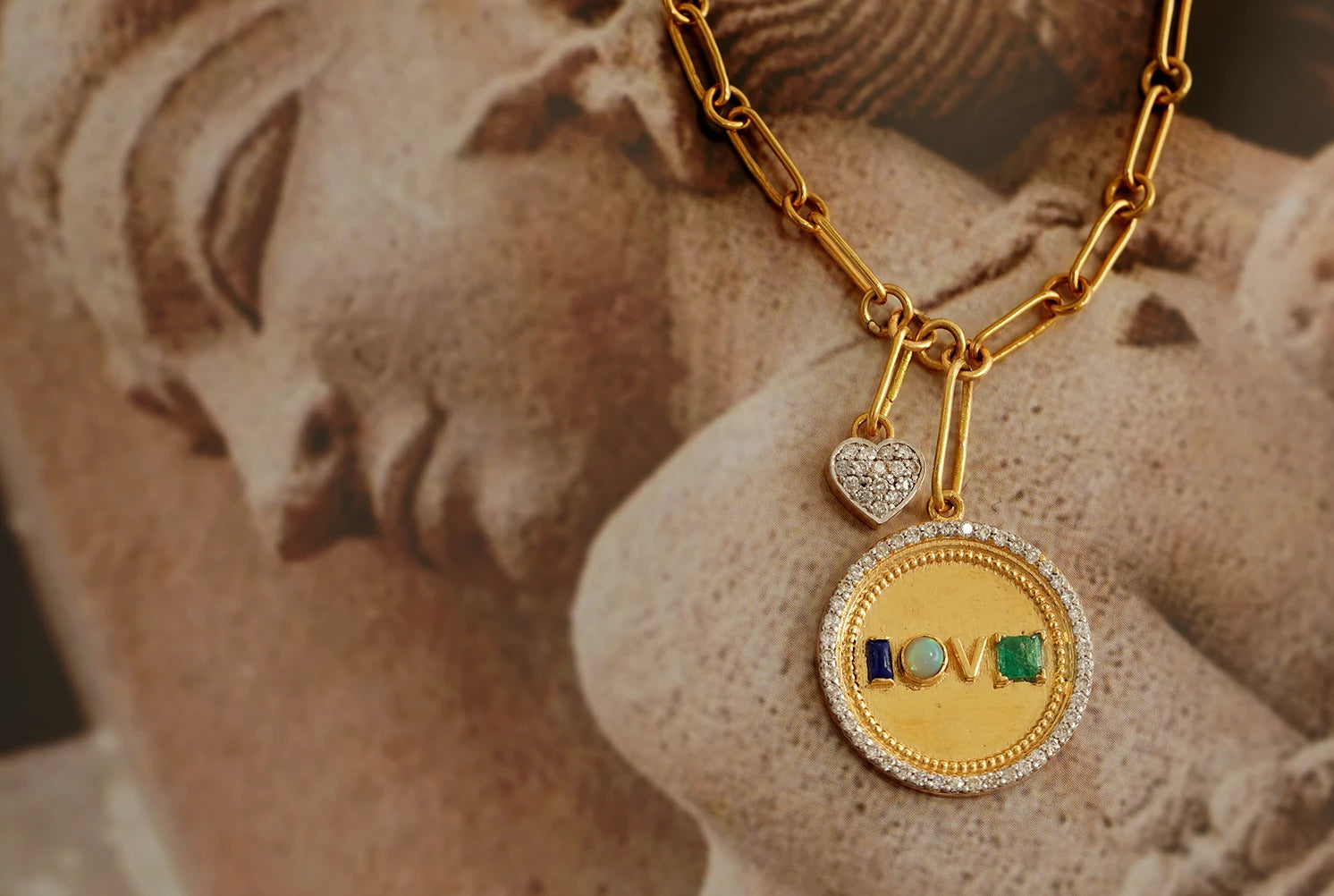 beauty & meaning
Designed with intent, handcrafted with love.

celebrating the past
a collection of jewels that transport you to a frame of the past
a meaning of its own
a meaning of its own
Jewelry is a carrier of joy and memories. It is innately personal, always captures the heart, and stirs our imagination—a quiet, visible marker of an affirmation or a memory that becomes an extension of your personality and a part of you as you wear it again and again.