moi muse
Surbhi Sethi
Fashion and Lifestyle Blogger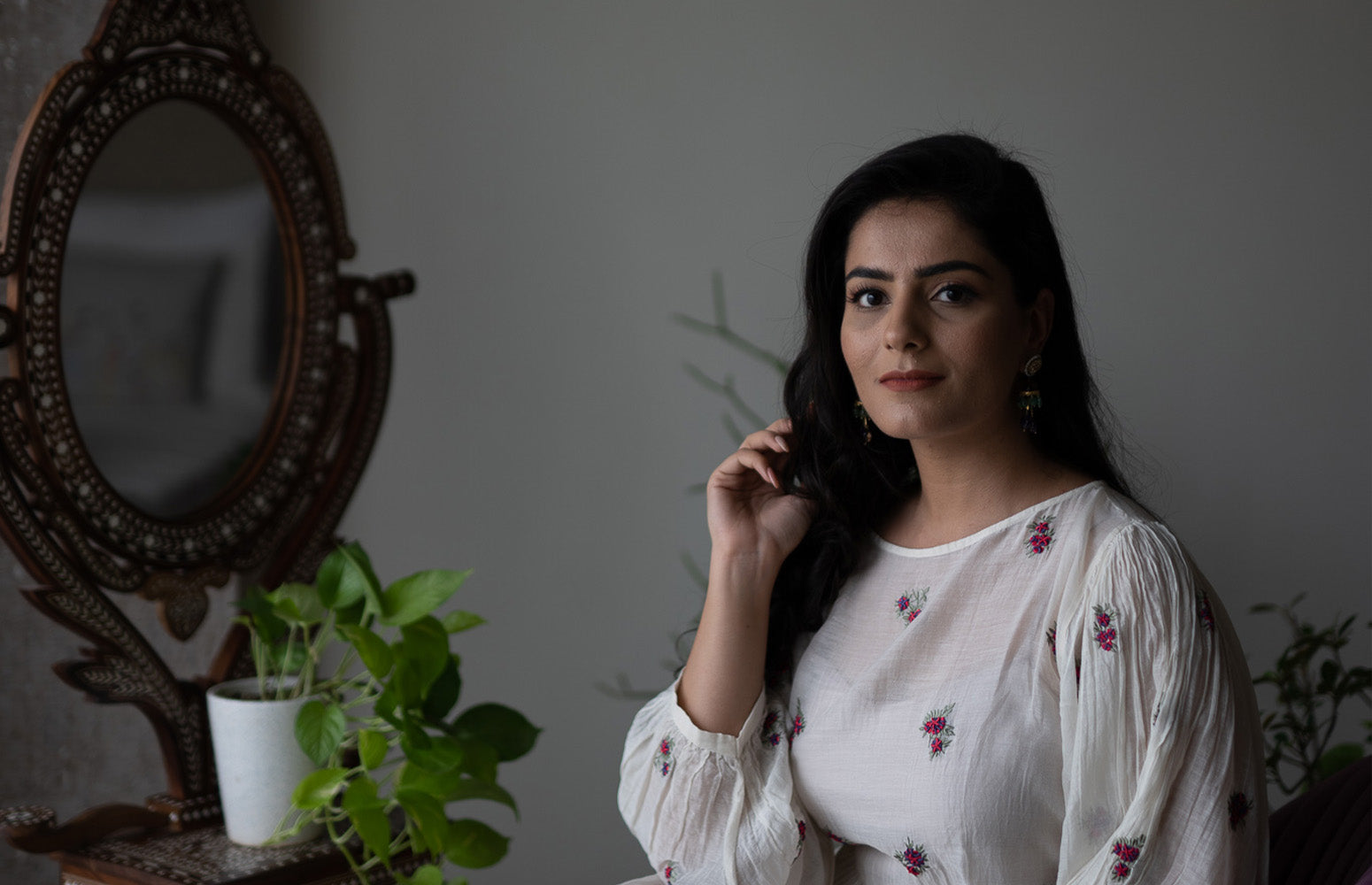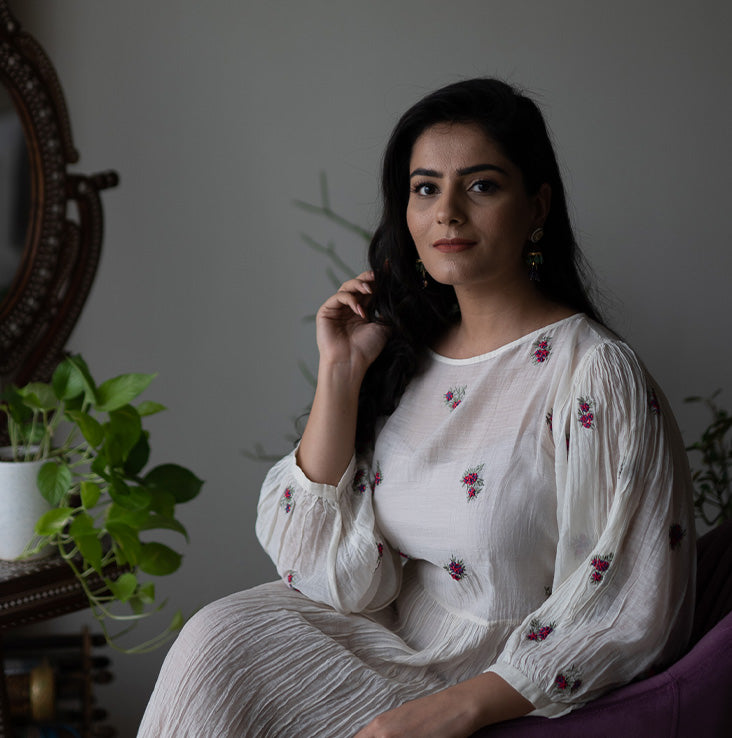 moi muse
Surbhi Sethi
Fashion and Lifestyle Blogger
She introduces herself as a fashion and lifestyle blogger. She loves meeting new people from different walks of life every day
m - How would you introduce yourself?
A - A fashion and lifestyle blogger, who loves her colorful life. I love meeting new people from different walks of life every day.
m - What's your vibe?
A - I think Earthy, easy-going, and fun is my vibe!
m - Tell us about yourself and your career.
A - My life is so colorful, I get to experience things from different spheres of life. I can't imagine any other career being as fun, as vibrant, and as energetic is this one.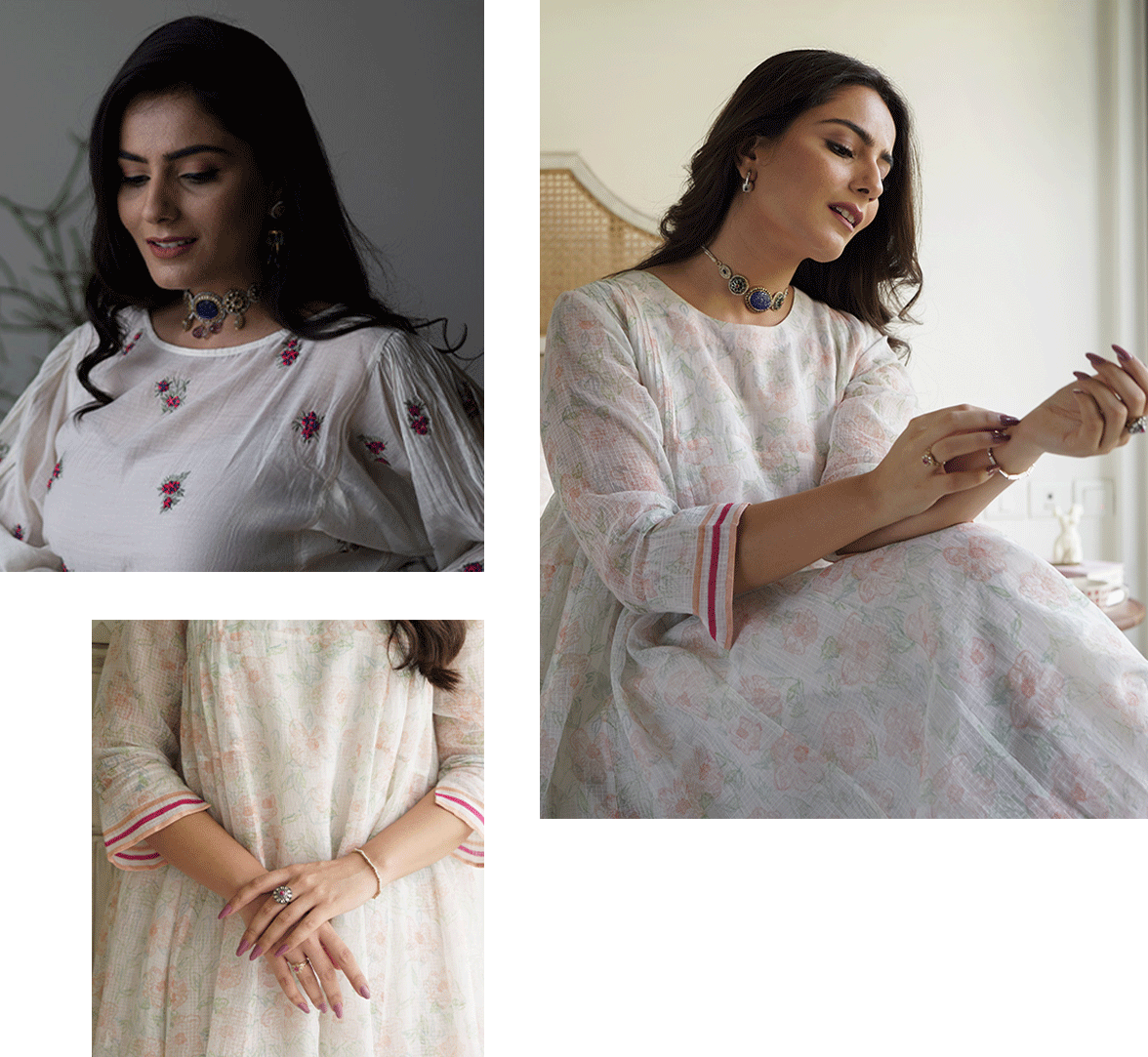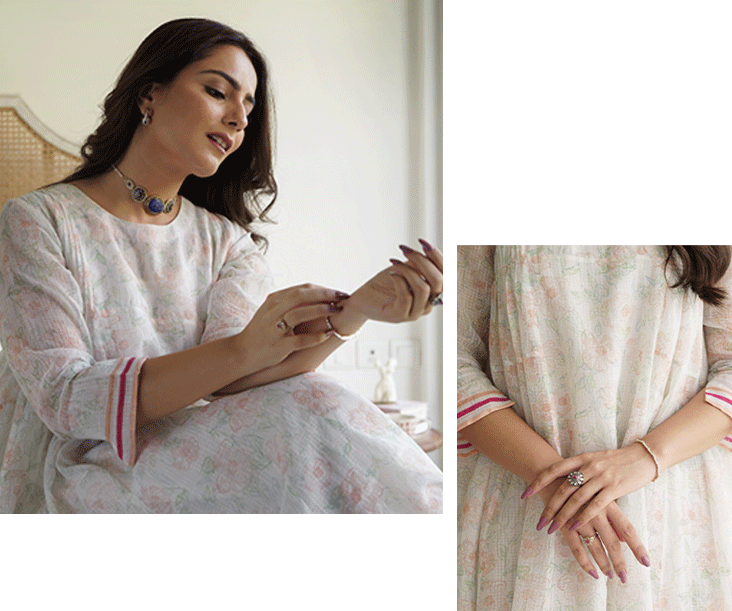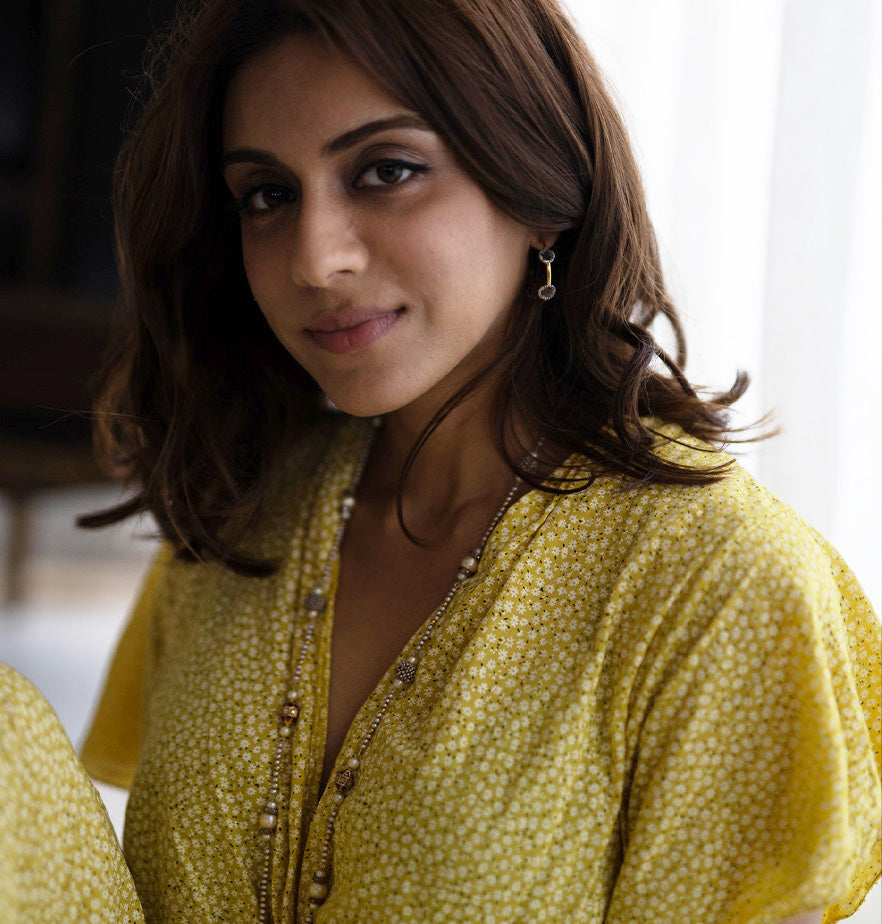 Zoa Morani
Actress
She introduces herself as an actress by profession and loves to keep it quiet.