moi muse
Aditi Patel
Homemaker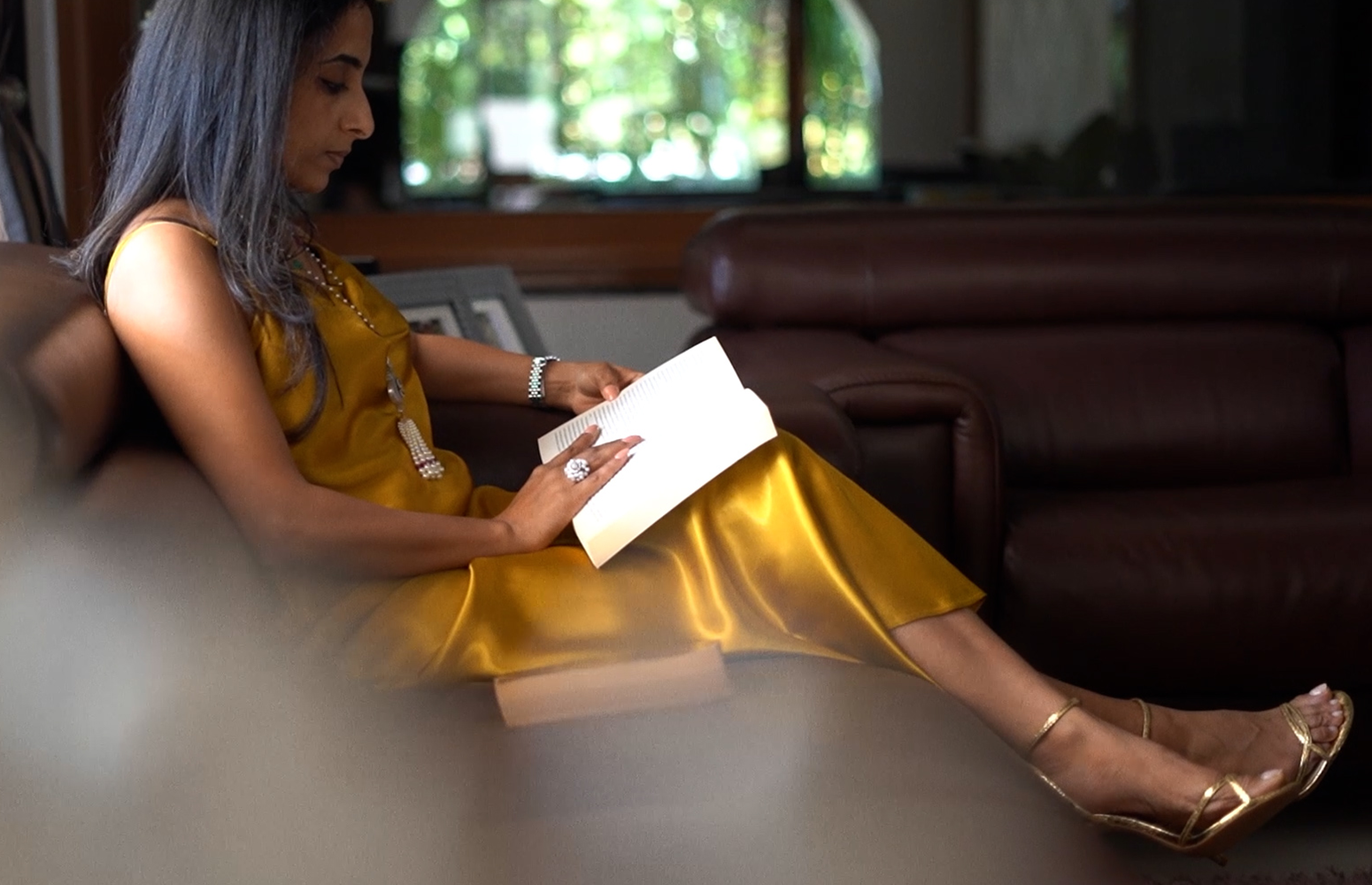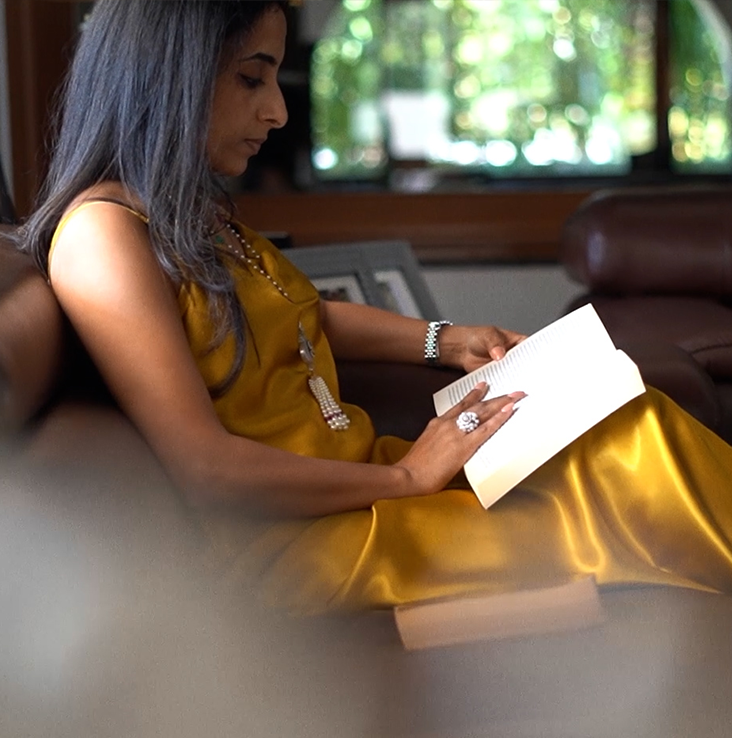 moi muse
Aditi Patel
Homemaker
She introduces herself as a meticulous person and someone who has a passion for jewelry.
m- What caught your attention with MOI?
A -I have liked all the designs! They are not exorbitantly priced, and they are designs that a woman of this generation would look up to.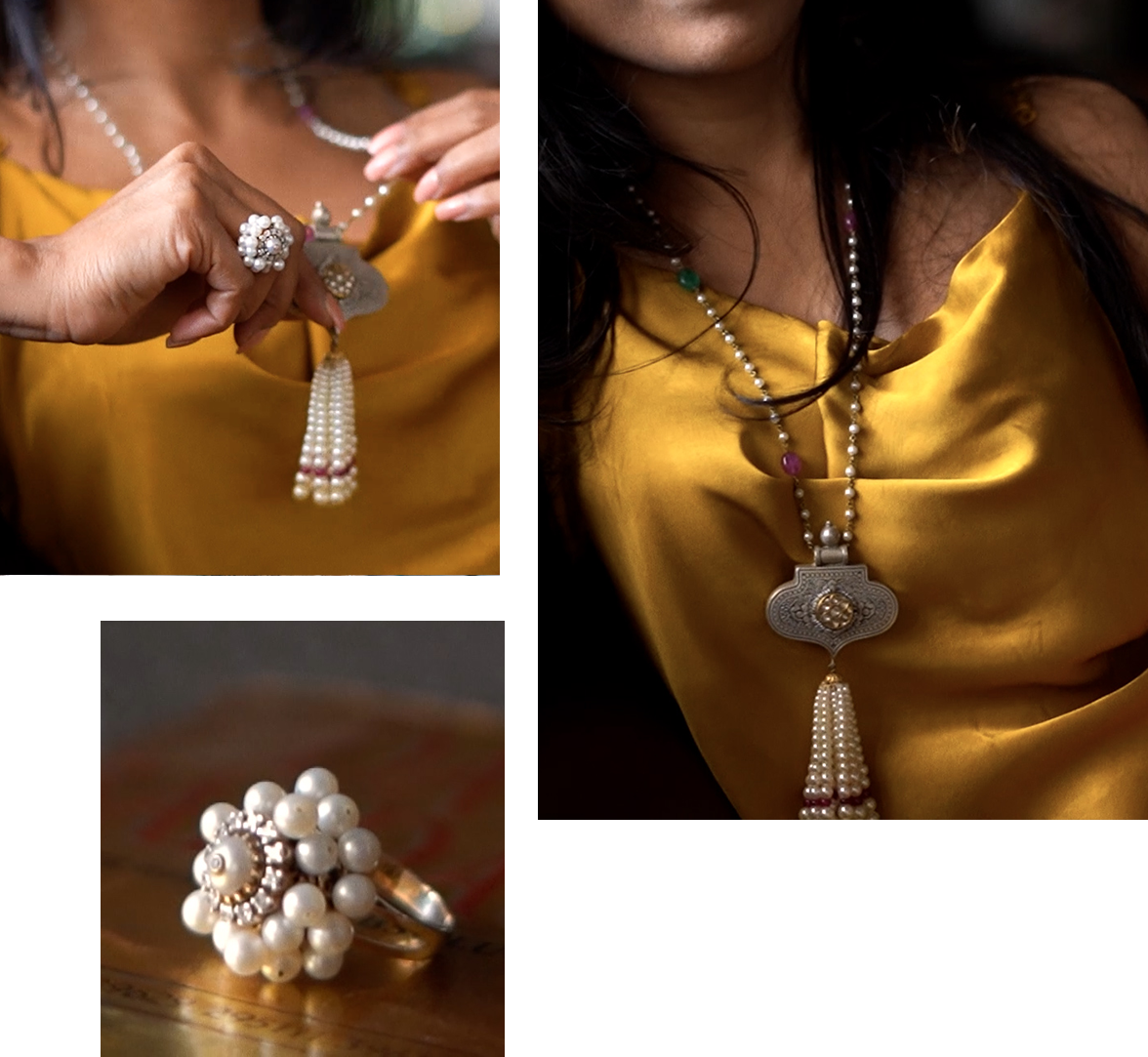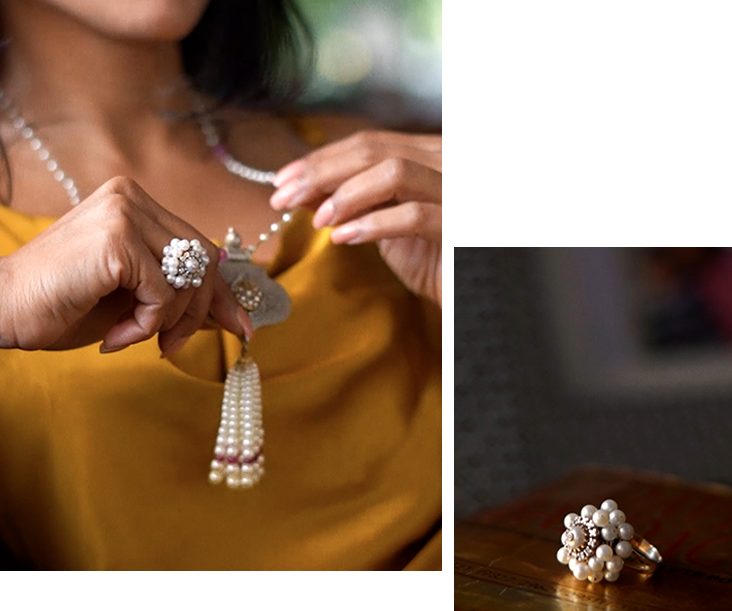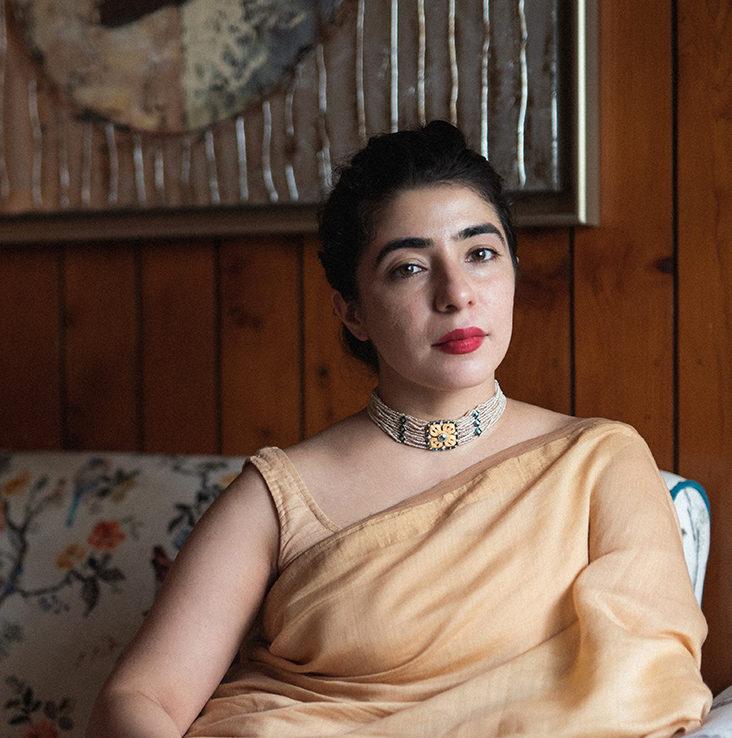 Sumiran Kashyap
Writer
She introduces herself as someone who has beauty-hungry eyes. She is very grateful for it because it leads her to seek inspiration and take pleasure in the multifaceted forms of beauty that surround her all the time.