moi muse
shruti ganguly
filmmaker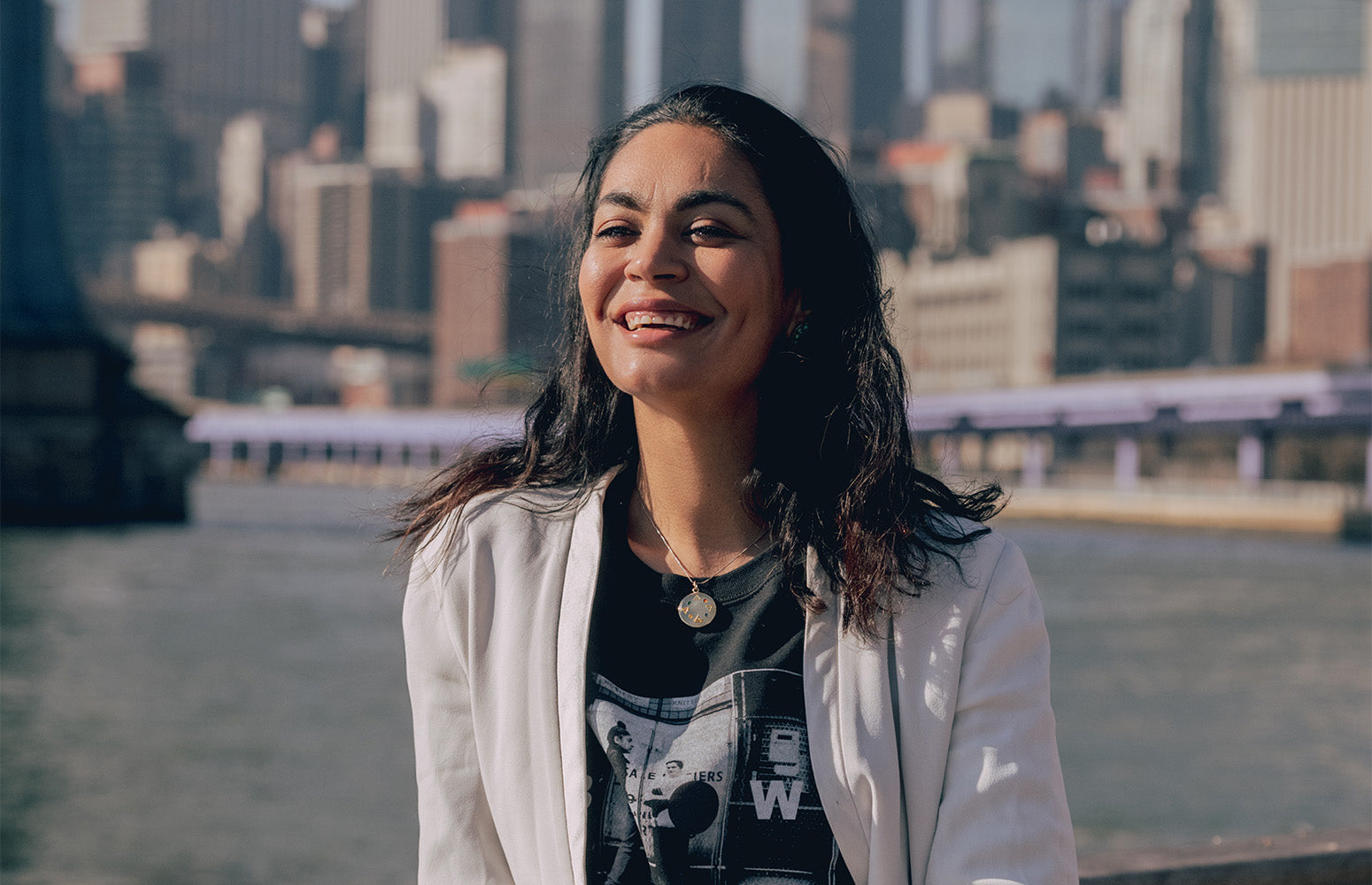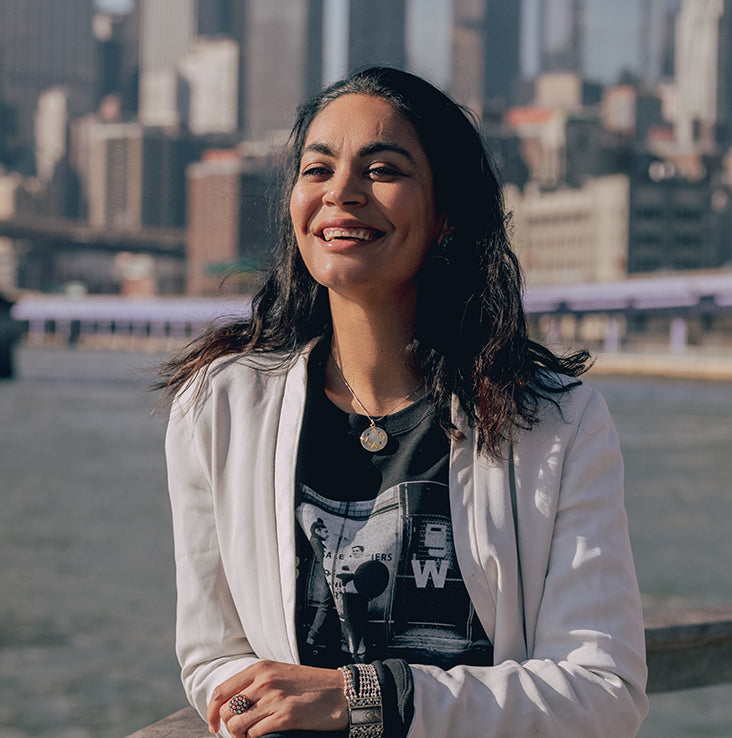 moi muse
shruti ganguly
filmmaker
she introduces herself as not just a filmmaker, who is always-curious and never-satisfied...
m - how would you introduce yourself?
S - Not just a filmmaker.
m - What are two words that best describe you?
S - Always-curious, never-satisfied.
m - What draws you to fine jewelry?
S - I feel more like my mother, in a good way! Comfortable in elegance.
m - is fine jewelry part of your lifestyle?
S - Yes, whether at a family gathering or a movie premiere or event (even on zoom) you can never have enough statement earrings.
m - Everyday?
S - I've been wearing my Moi elements necklace every day so now, yes!
m - what do you think caught your attention in our jewelry?
S - This may sound tired but you just know when you come across something quite special, timeless quality, with fresh design.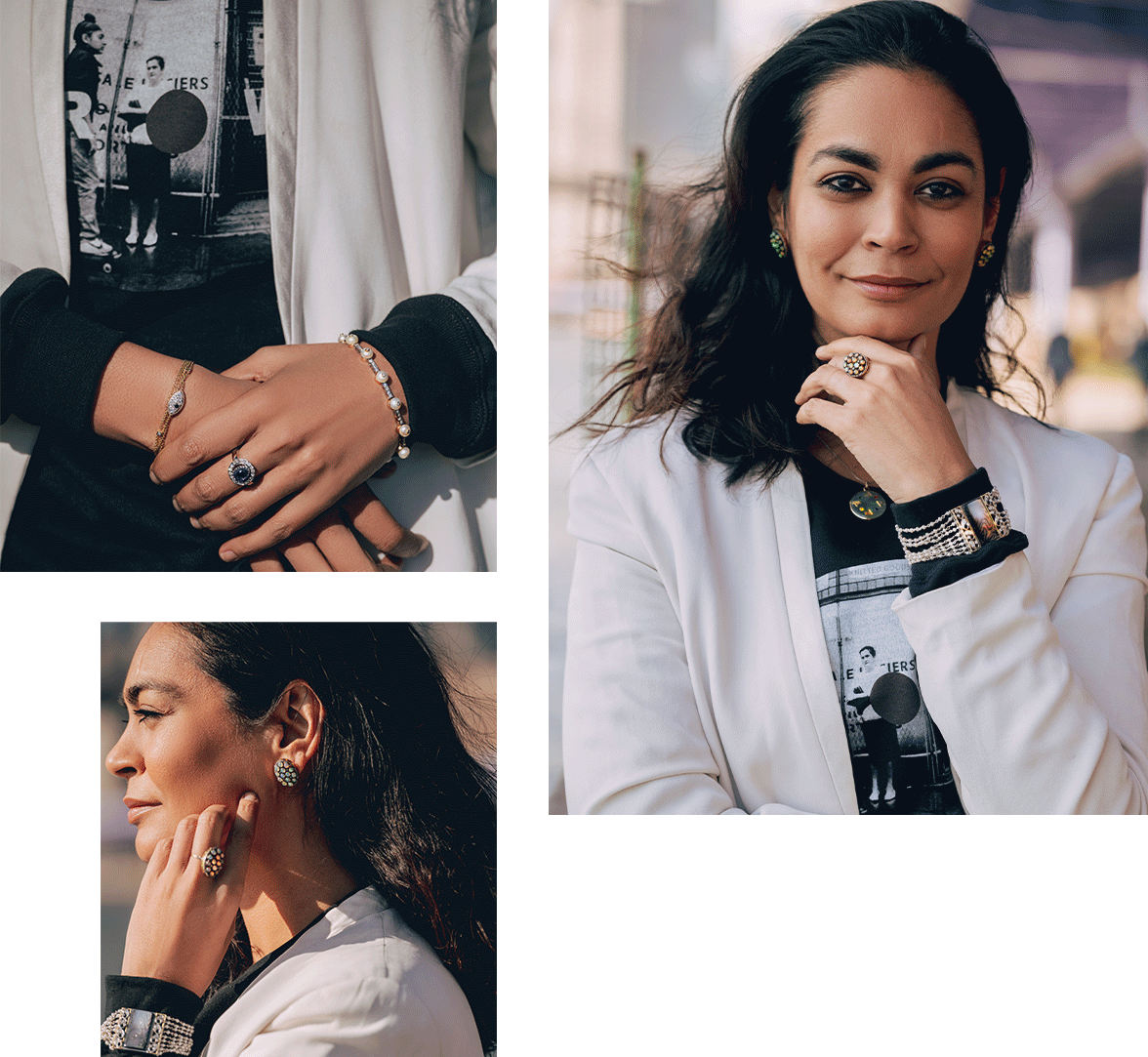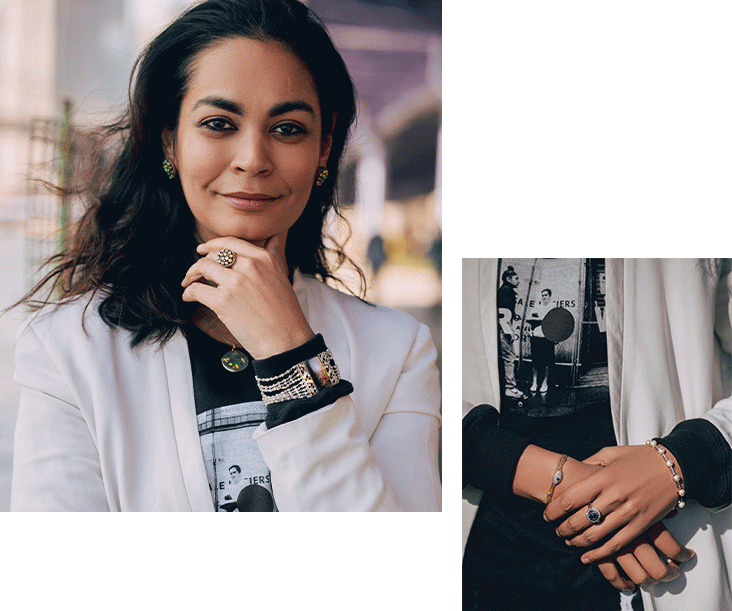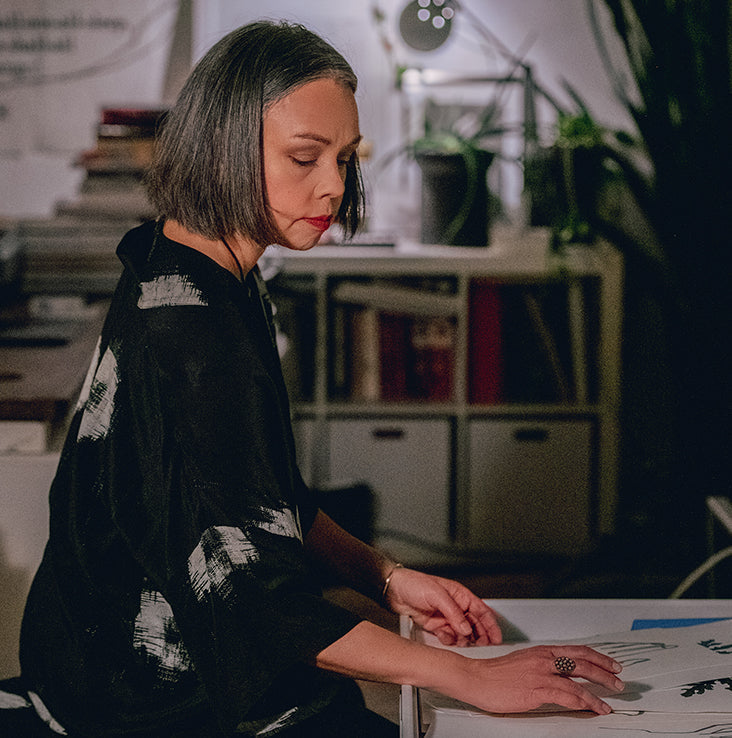 sara singh
artist
she introduces herself as a visual person always searching for beauty and balance, whatever the context...