moi muse
Priya Nori
Medical Professional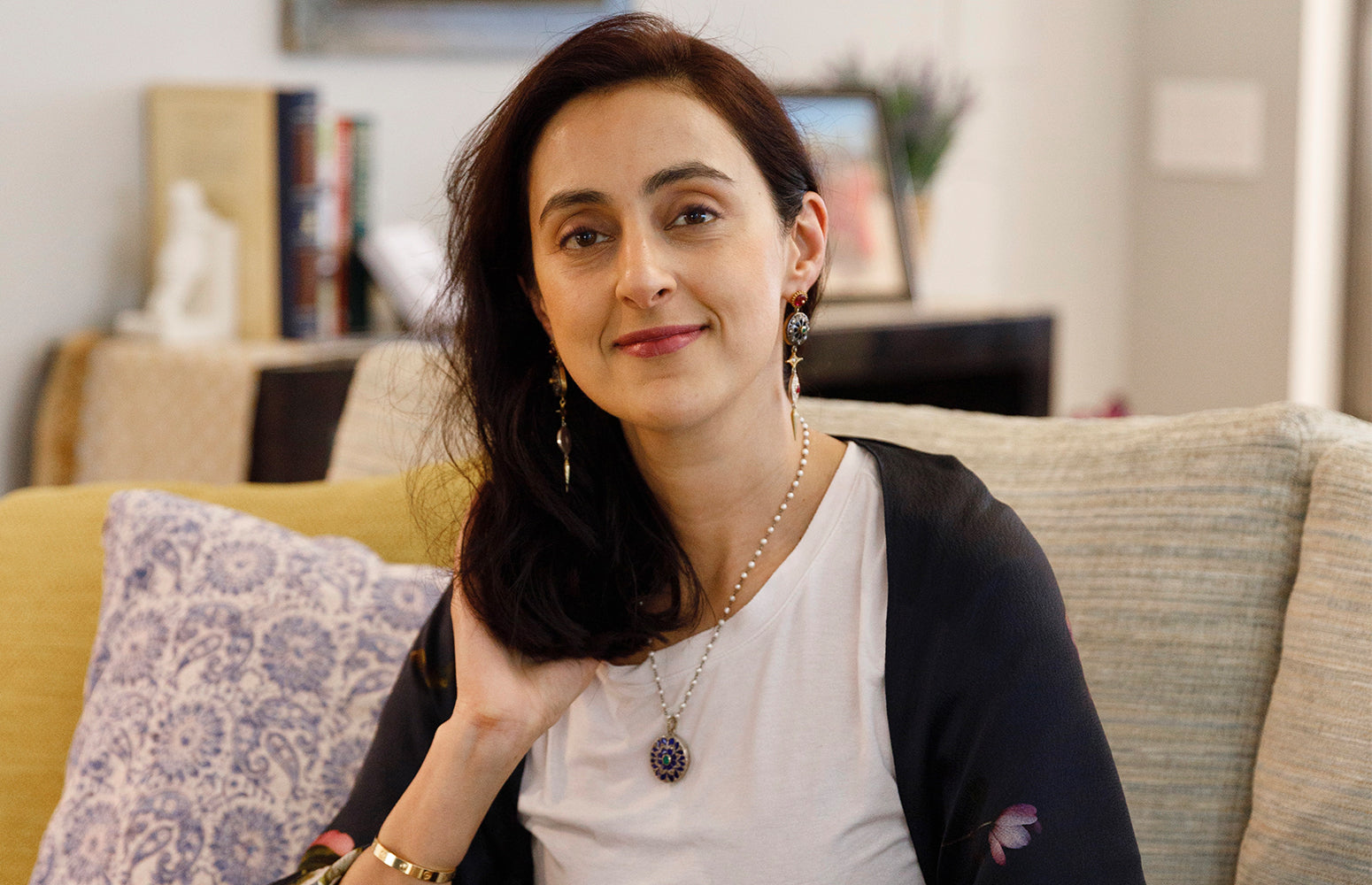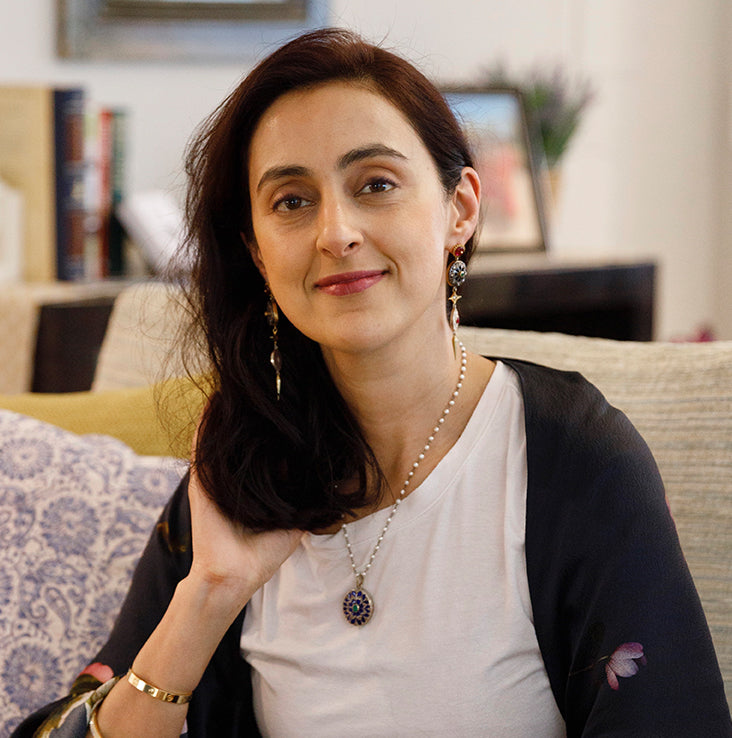 moi muse
Priya Nori
Medical Professional
She introduces herself as a medical professional working in New York city. Joyful is her vibe.
m - What made you venture into fine jewelry?
A - For the past 3 years, I've been exclusively taking care of patients with COVID-19. During that very challenging time, I found respite in shopping for fine pieces of jewelry online.

m - What do you look for while acquiring jewelry for yourself?
A - When shopping for jewelry, I'm very mindful to select pieces that will endure in style and that are not just trendy at the moment.
m - How do you feel when you wear our jewelry?
A - I feel my best self! Wearing these pieces has brought me tremendous joy and stability and something to look forward to for the future.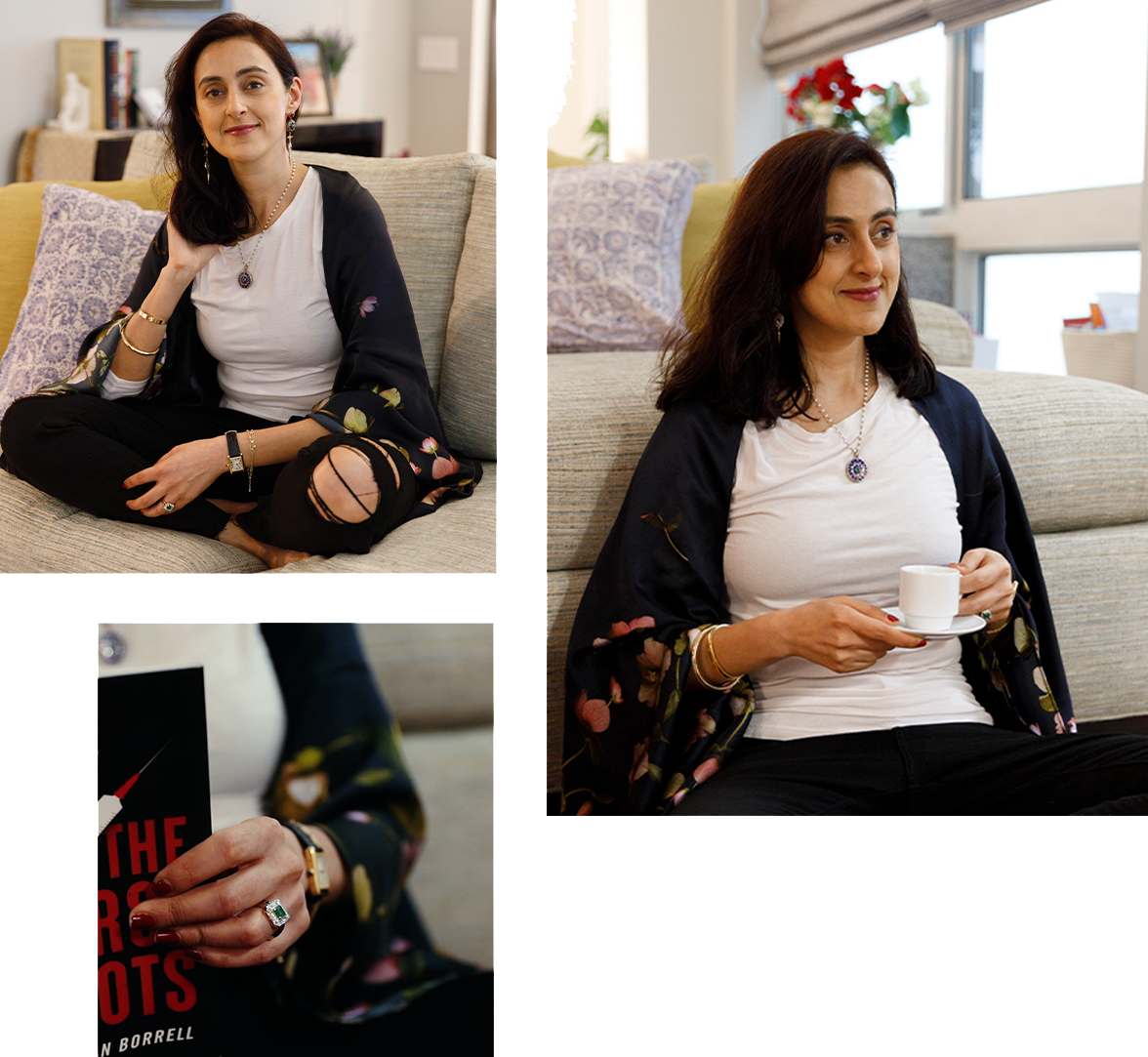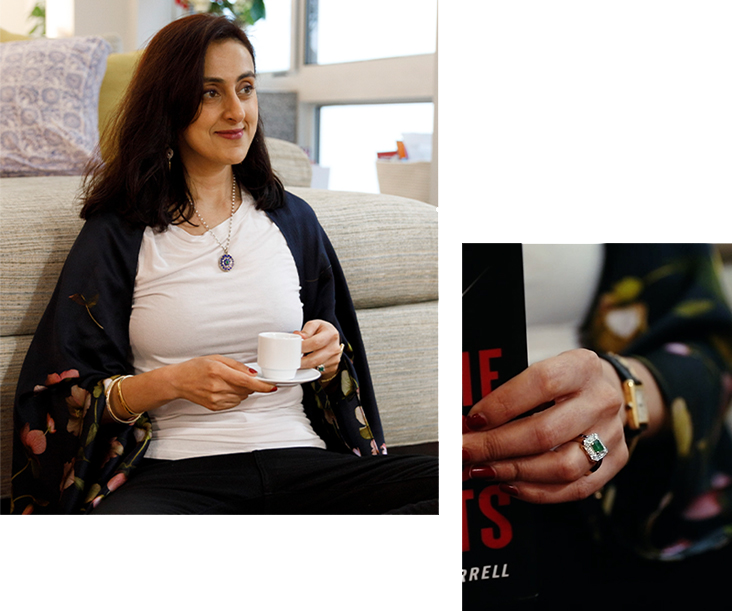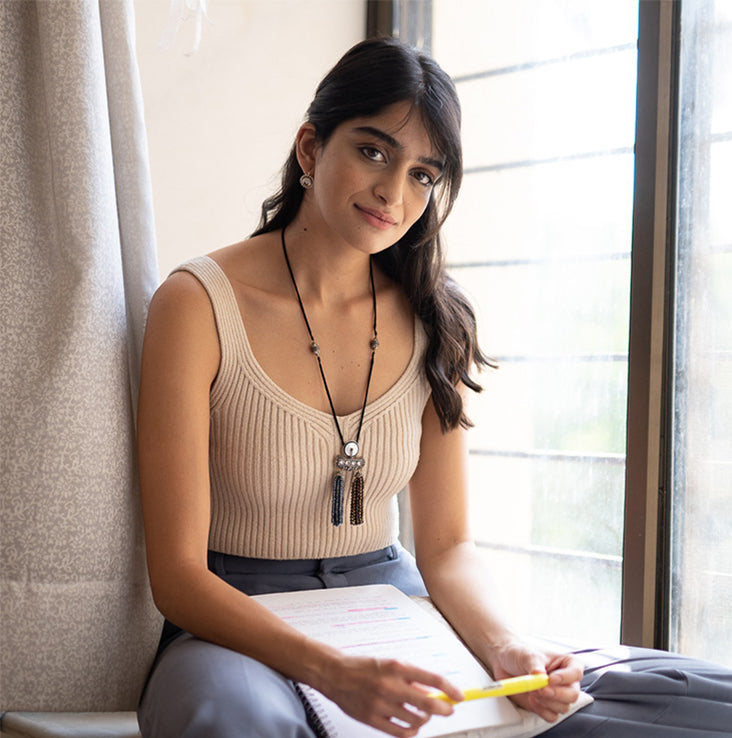 Priya Banerjee
Actress
She introduces herself as an actress and resonates with Bombay as beautiful chaos—just like herself. carefree, casual, and chill yet chic is her vibe.