moi muse
Ishita Parikh
Founder & Curator at Bougainvillea Gallery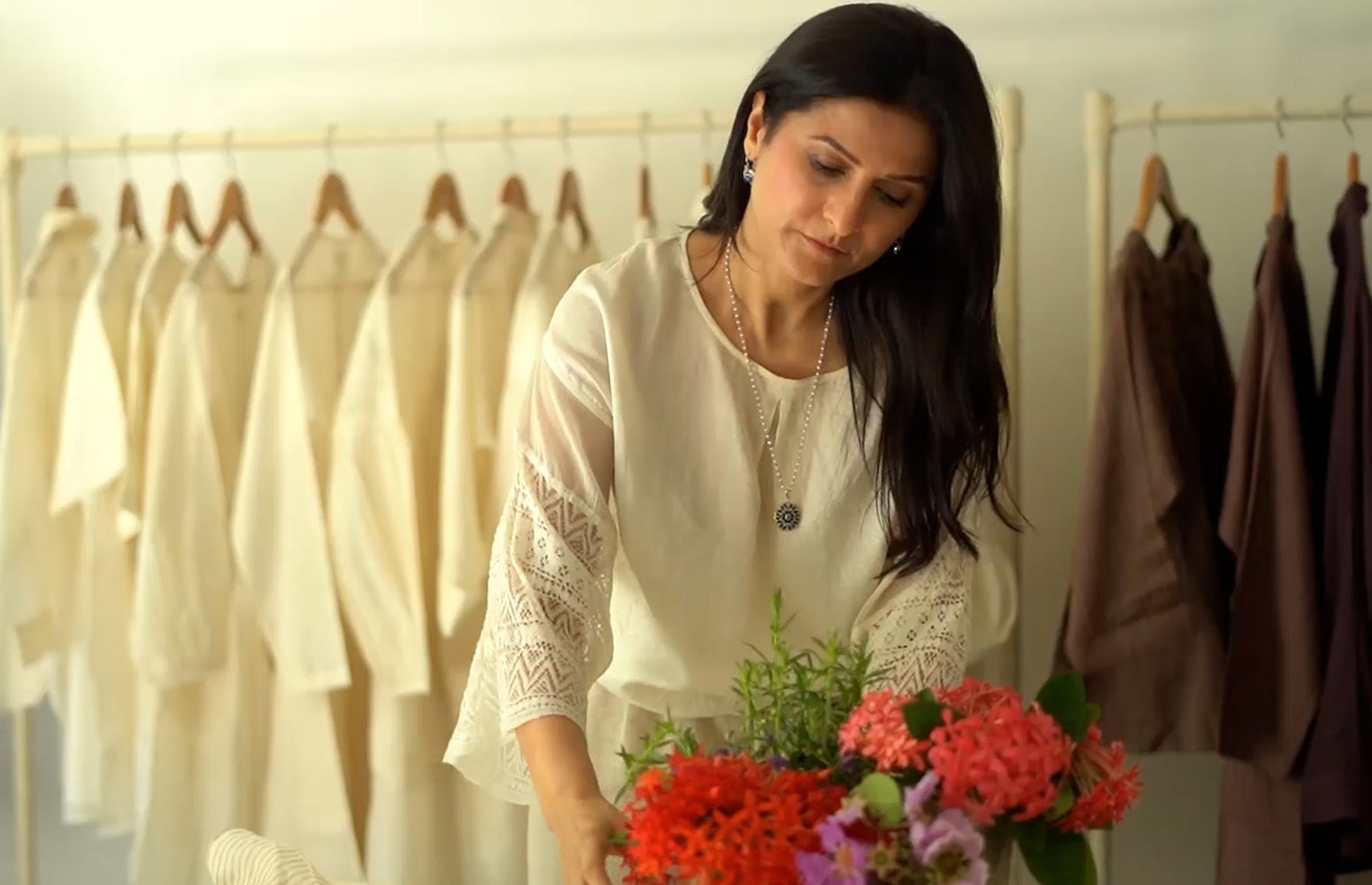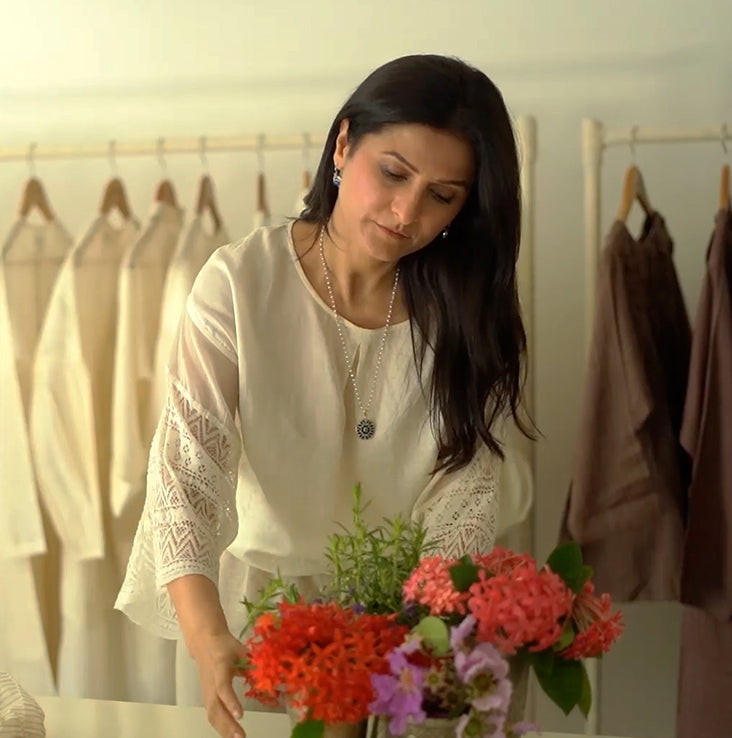 moi muse
Ishita Parikh
Founder & Curator at Bougainvillea Gallery
She introduces herself as someone who is constantly guided by attention to detail and value for aesthetics.
m-What draws you to jewelry?
A - Up until fairly recently, wearing jewelry, for me, was always about dressing myself up. And preferences lean towards vintage and traditional.

What caught your attention with MOI?
A - Minimalism with versatility, modernism grounded by Indianness that MOI offers is not comparable.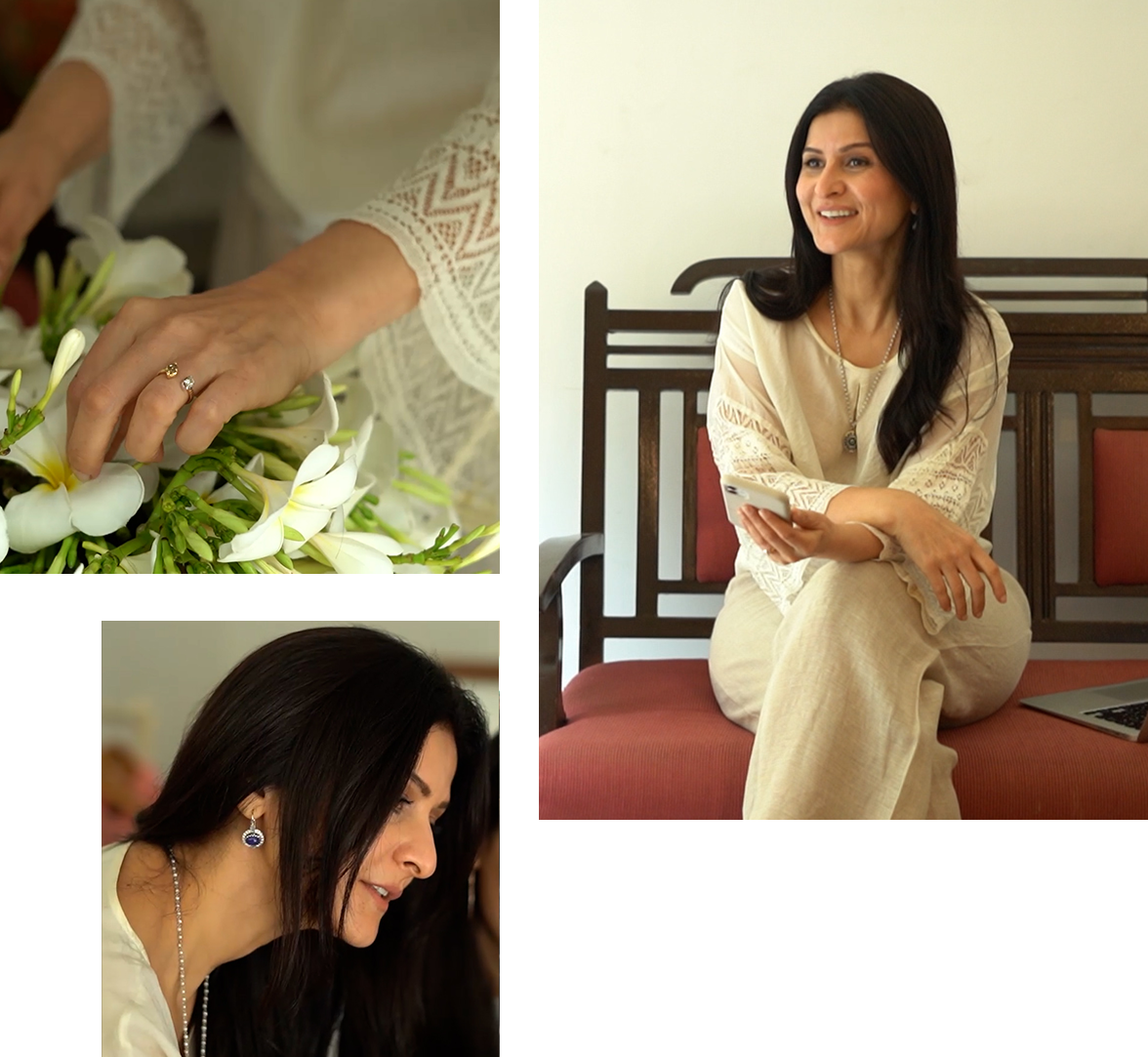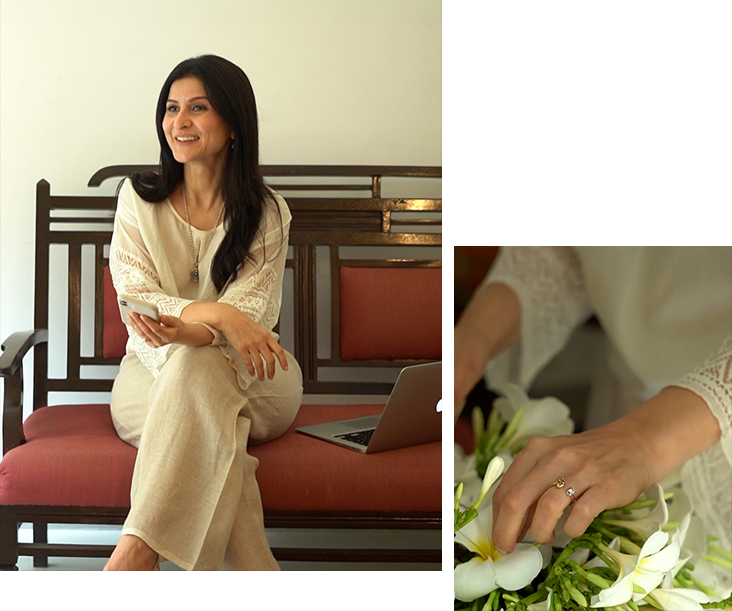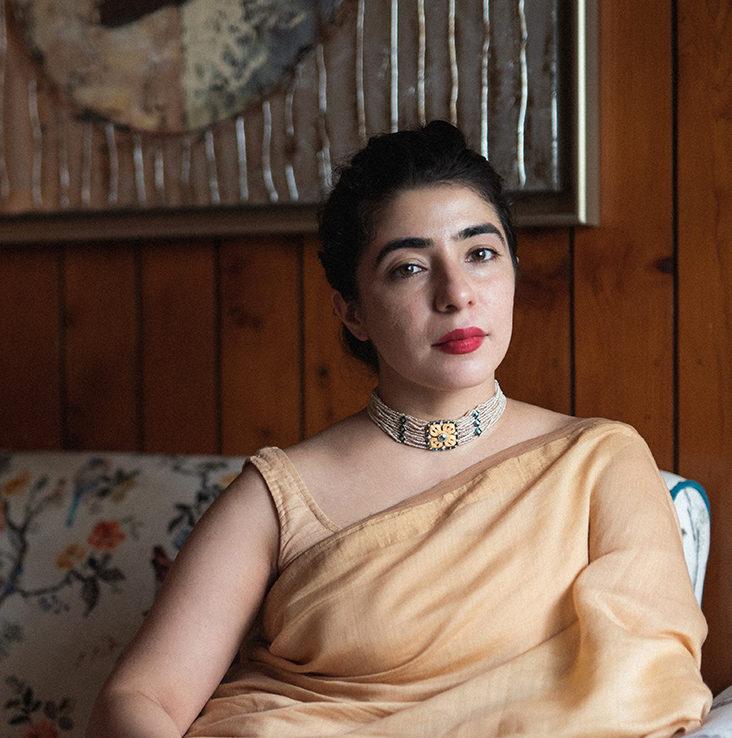 Sumiran Kashyap
Writer
She introduces herself as someone who has beauty-hungry eyes. She is very grateful for it because it leads her to seek inspiration and take pleasure in the multifaceted forms of beauty that surround her all the time.