moi muse
anjali batra
class of 2018, #forbes30under30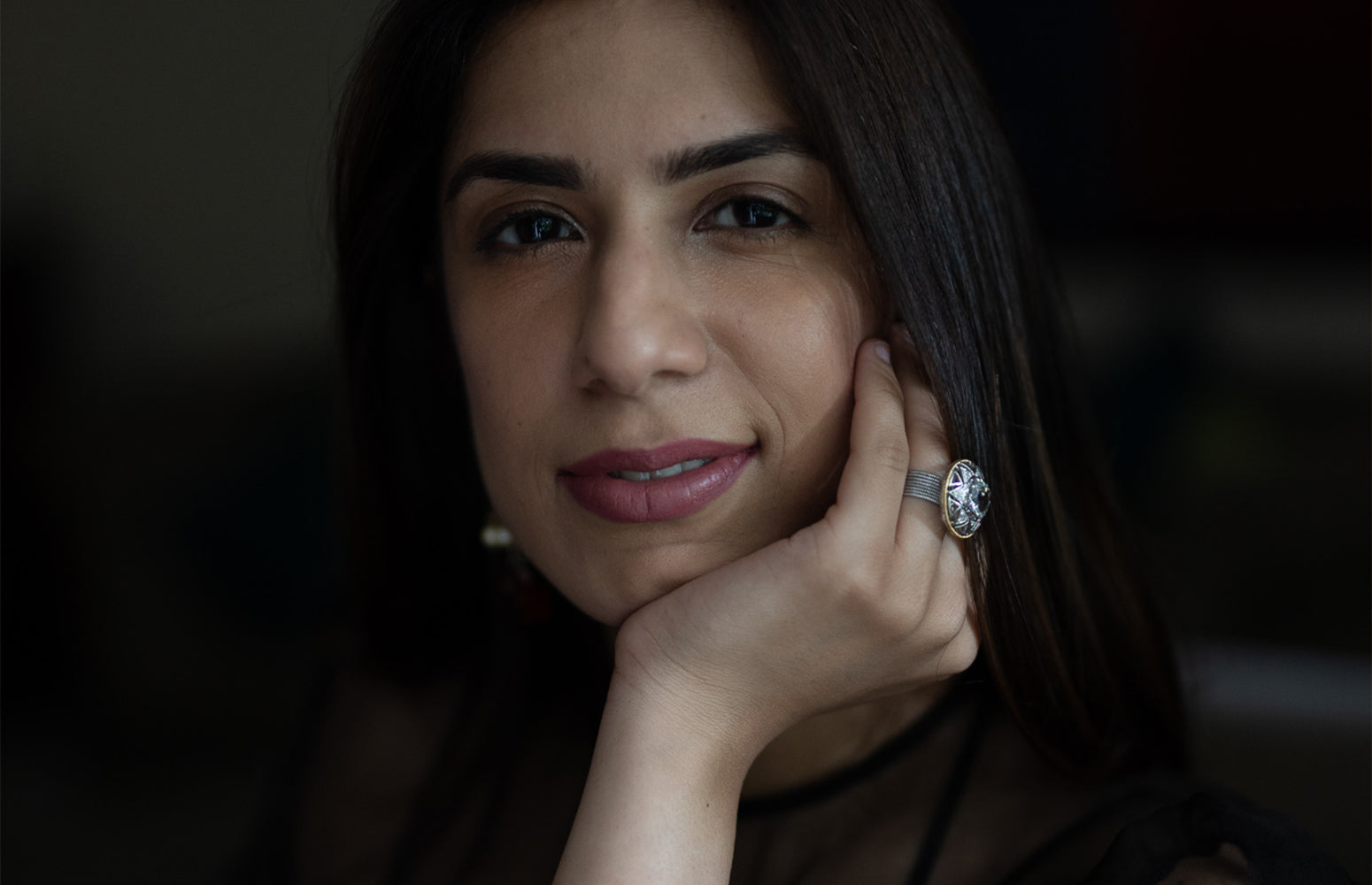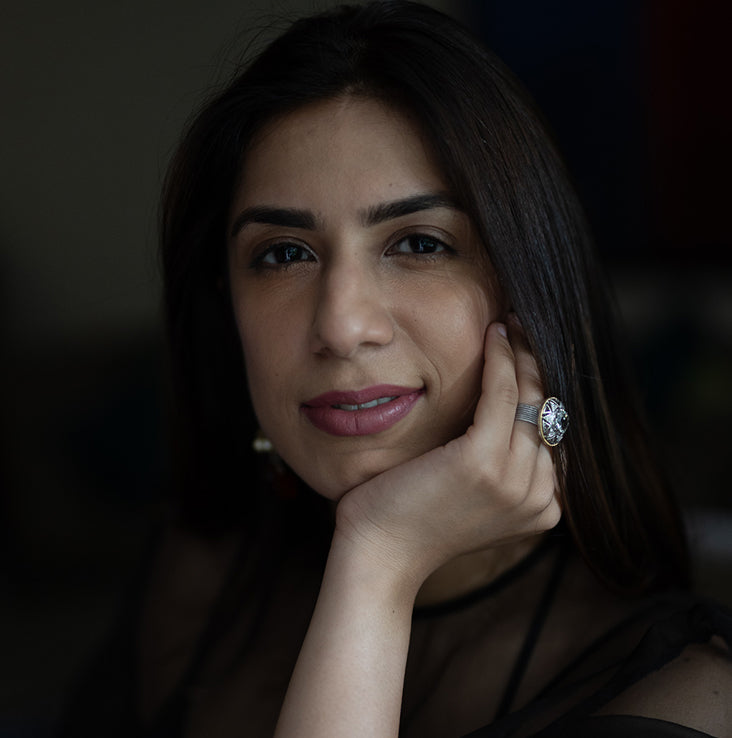 moi muse
anjali batra
class of 2018, #forbes30under30
she introduces herself as an avid curator of dining experiences and founder of Food Talk India, and has a super soft-spot for her grand mother's jewelry- that she admits to have politely stolen.
The beach and a yoga mat - is her vibe!
M - What would you steal if you had to take one thing from your mom's wardrobe?
A - If I had to take one thing away from my mom's jewelry collection, it's something that I've actually already stolen. It is a beautiful necklace with an embossed logo in it that was my grandmother's, that she had back when she was staying in Burma.
M - What's your favourite category of jewelry?
A - Oh, earrings definitely. I think they are such a beautiful style statement. And something about it just makes you feel so elegant. And I don't know, it's just a little sparkle in your ears.
M - What's your favourite travel destination?
A - My favorite destination is anything with a beach! I love the water. I could live on the seaside for days. I'm not into mountain sports. A beach, a yoga mat and I'm happy there.
M -What do you want to learn?
A - I really wish I knew how to cycle! I am probably the only 30 year old in Delhi who does not know how to cycle. So for that reason, I would love to know how to cycle. I would love to know how to cook as well.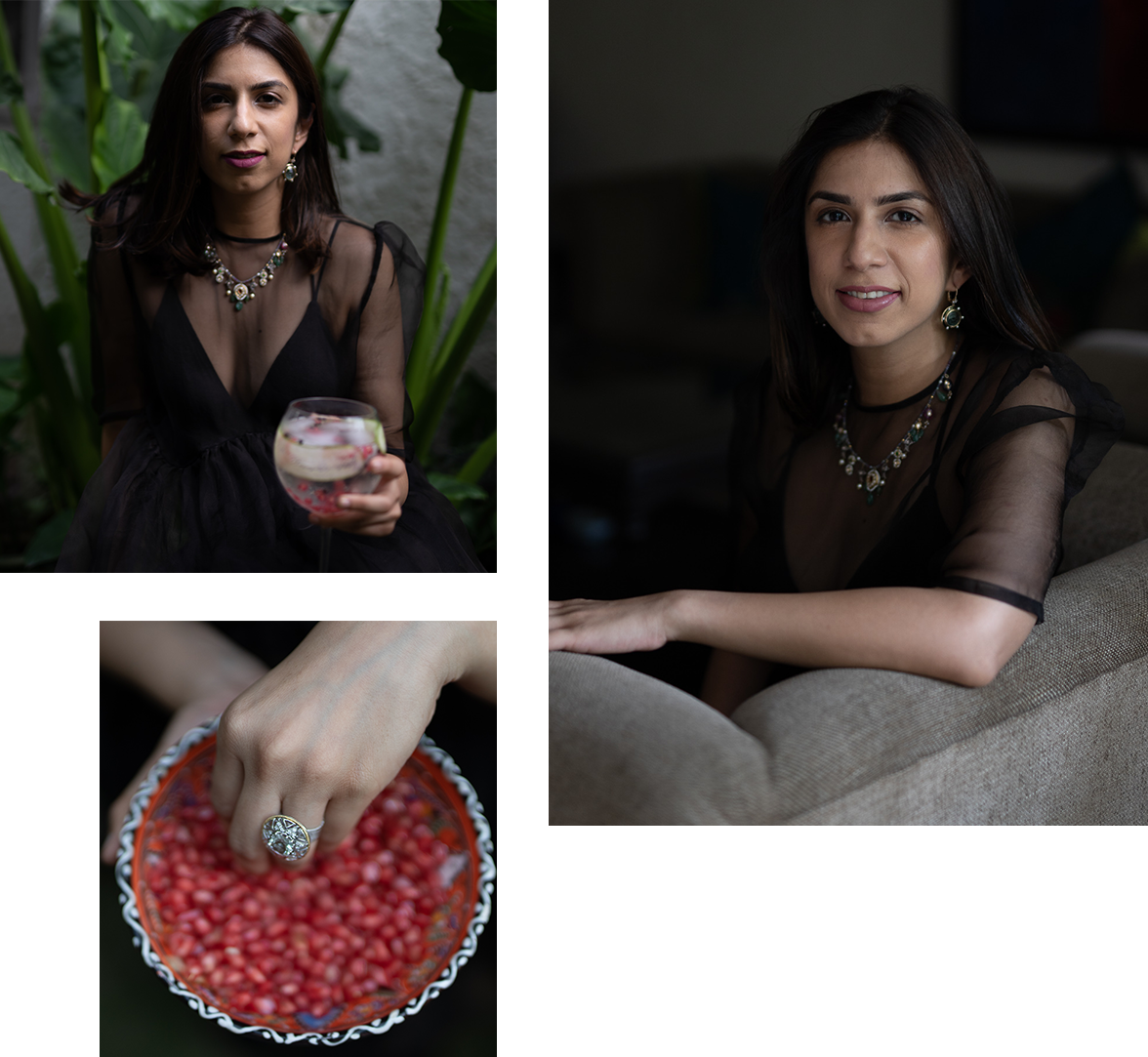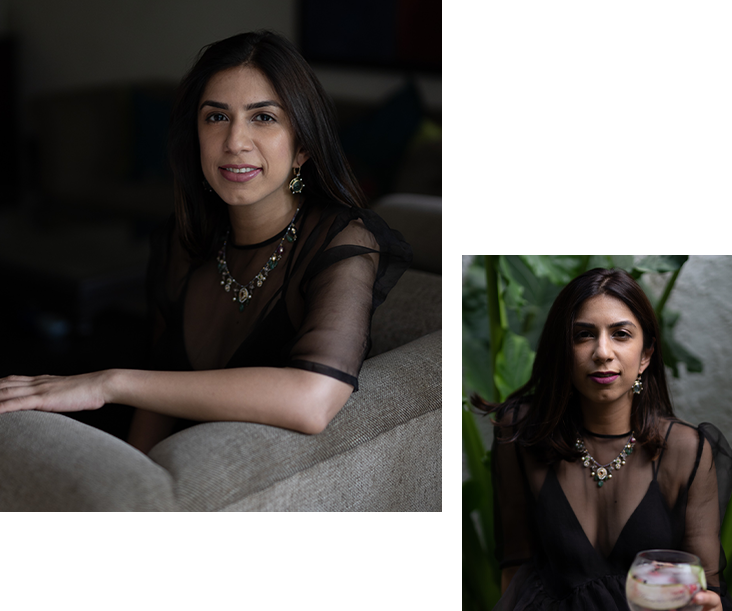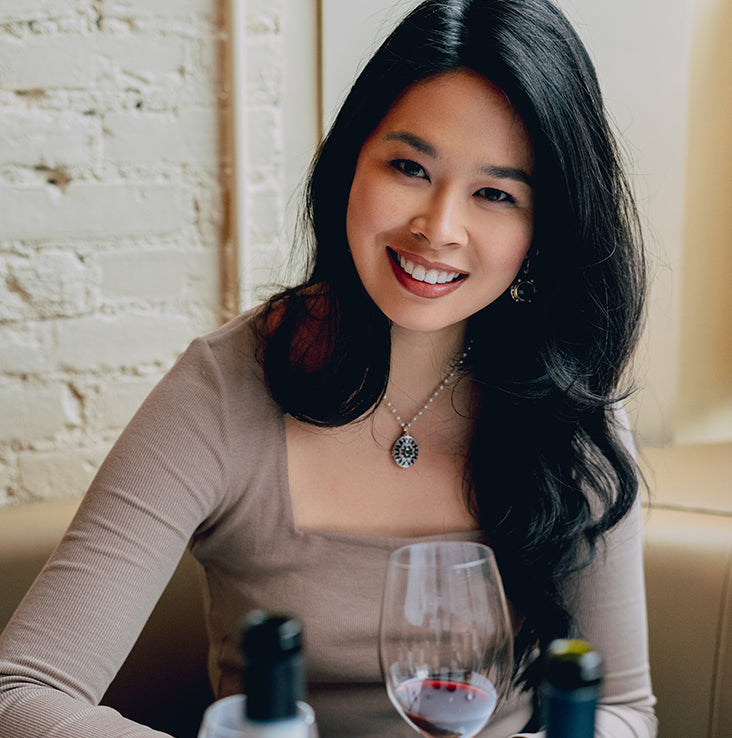 annie shi
restaurateur, king restaurant, New York
she introduces herself as a wine lover, drink peddler, jack of all trades. NYC born and bred...