moi muse
aishwarya nair mathew
an art-enthusiast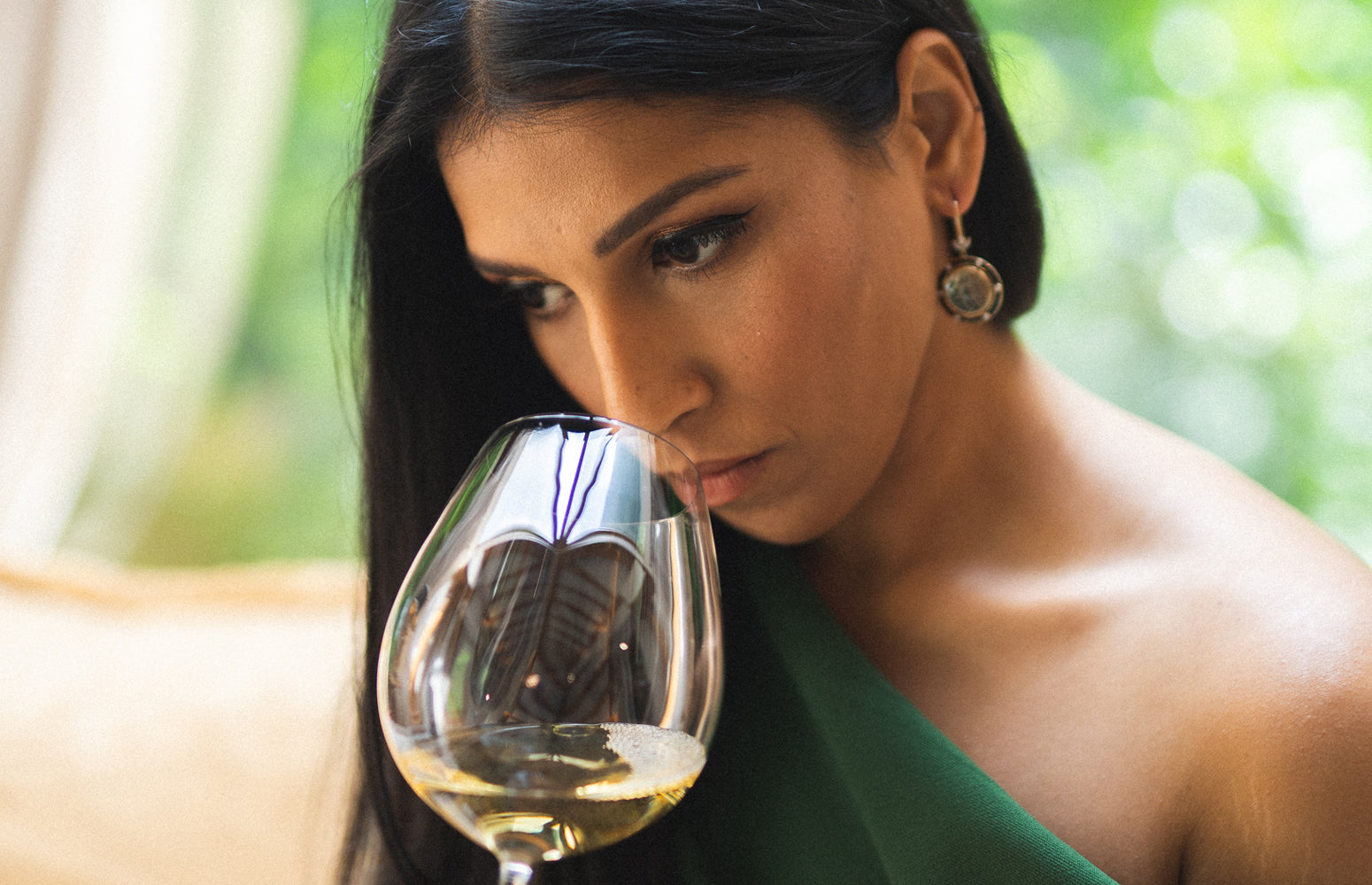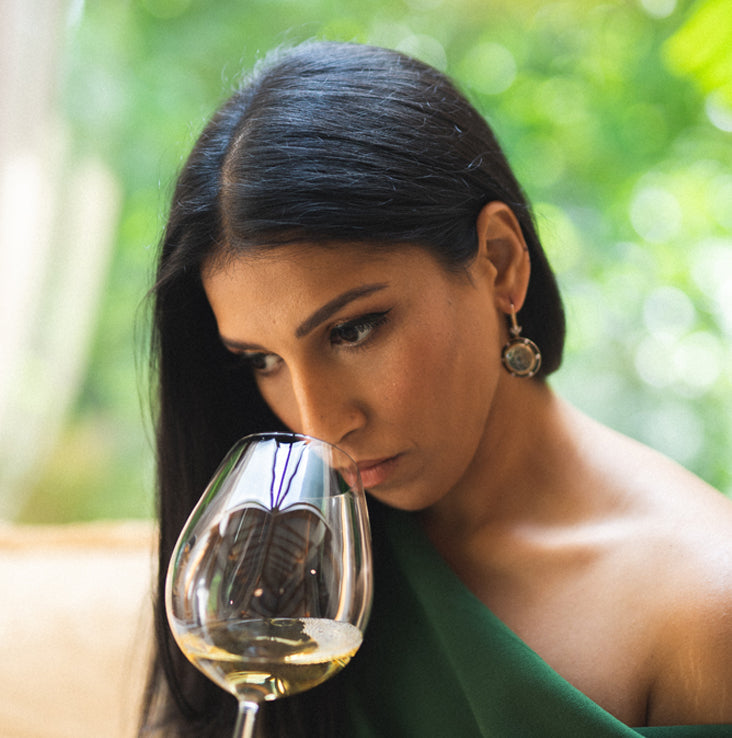 moi muse
aishwarya nair mathew
an art-enthusiast
she introduces herself as an art-enthusiast, wine connoisseur and a contributing editor at Vogue India, is fond of all her mother's old jewelry pieces that she has held onto for the longest of time - she defines her style as minimal eclectic...
m - how would you define your sense of style?
A - I have a very minimal overall look, but I'm quite eclectic, so I don't like to box myself in a particular category. I like to play with the moment.
m - what is your fondest memory of jewelry?
A - I think I've always coveted my mum's jewelry, like all the smaller pieces that she collected for her daughters.
m - being a wine connoisseur, what would you say is your favourite?
A - From my collection, my favourite wine would be something from the region of Burgundy.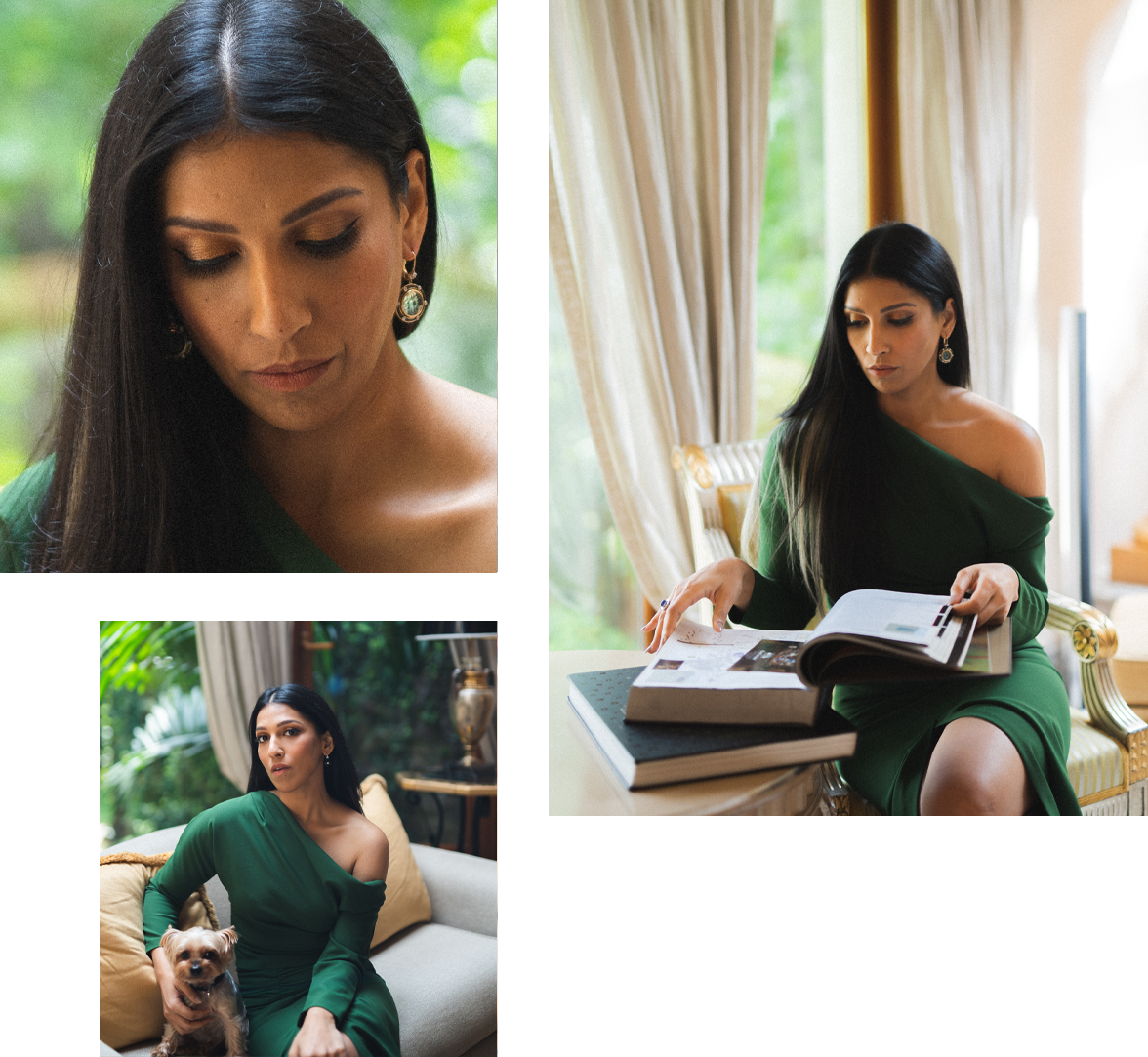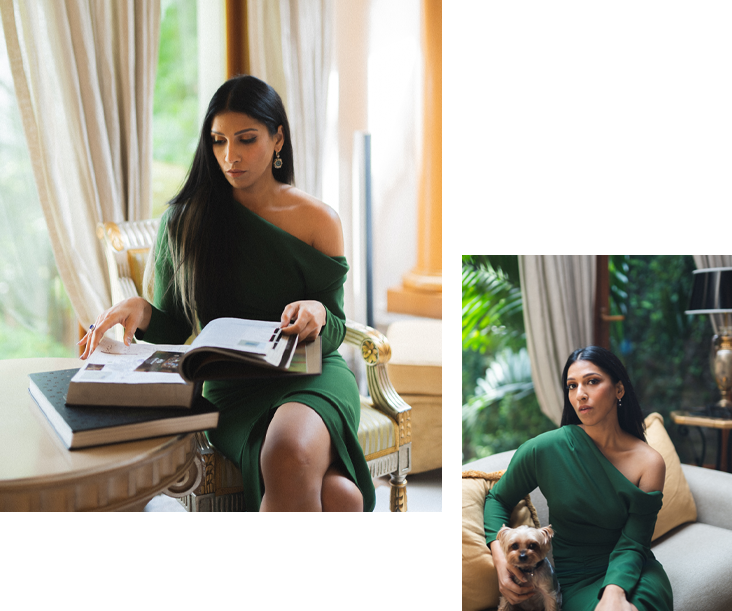 aastha sharma
founder at Wardrobist
she introduces herself as a celebrity, OTT, Wedding & Fashion Stylist by profession and founder at Wardrobist, Aastha believes that confidence can get you a long way...