moi muse
aastha sharma
founder at Wardrobist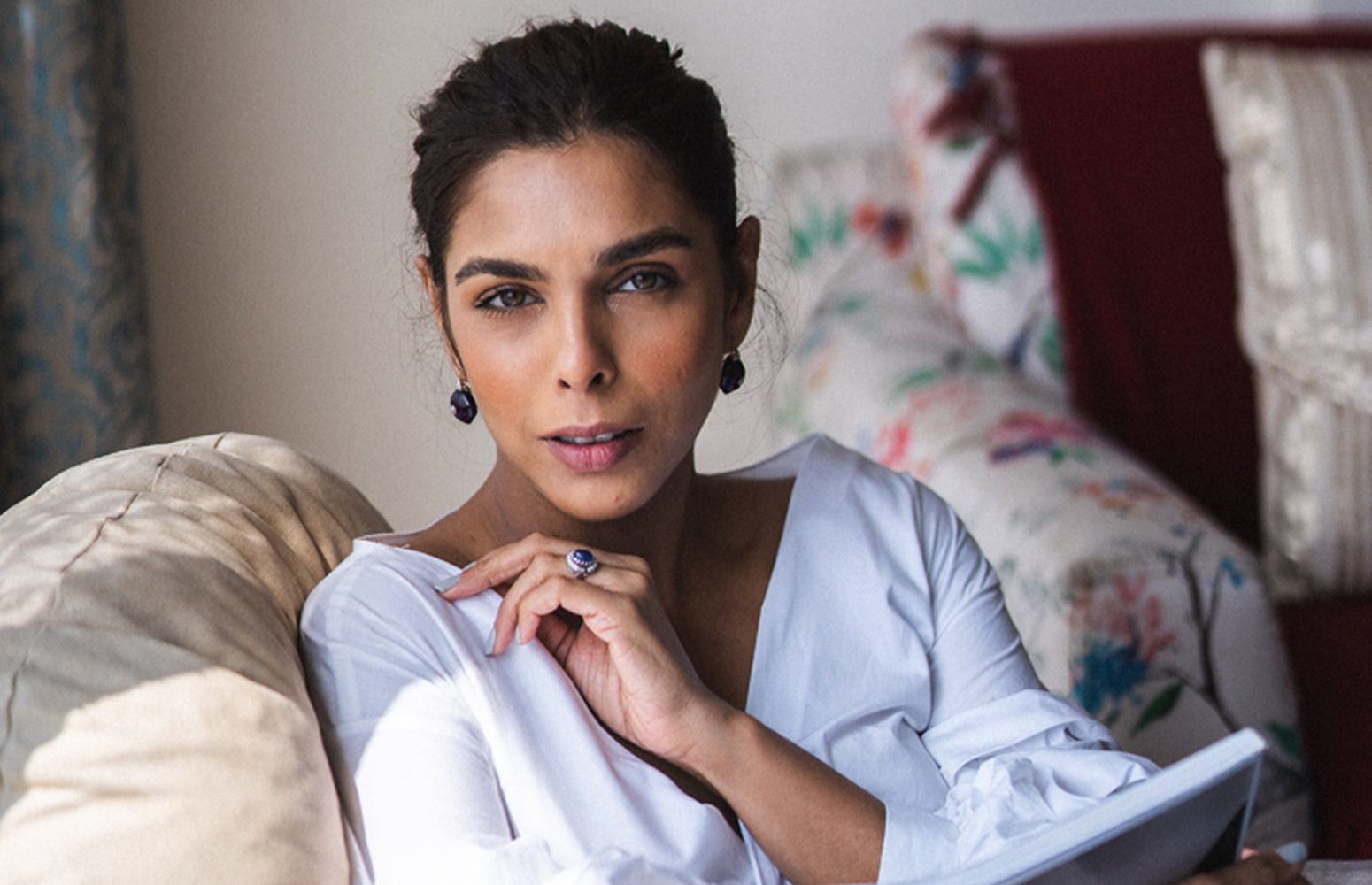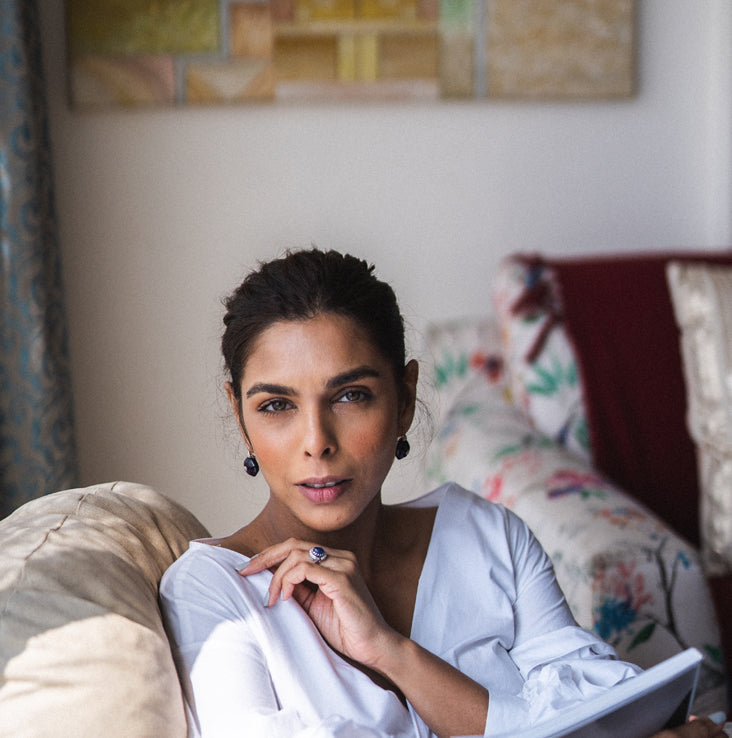 moi muse
aastha sharma
founder at Wardrobist
she introduces herself as a celebrity, OTT, Wedding & Fashion Stylist by profession and founder at Wardrobist, Aastha believes that confidence can get you a long way...
m - what is your mantra in life?
A- Believe in yourselves, see what works for you and just, just be confident and just don't be conscious of everything.
m - what is your vibe?
A- My vibe is usually very true and relax when I'm not working and I try to maintain it at work too, but usually doesn't happen. It's been amazing and it's been over ten years and I just feel blessed to be a part of this whole industry and this fashion world.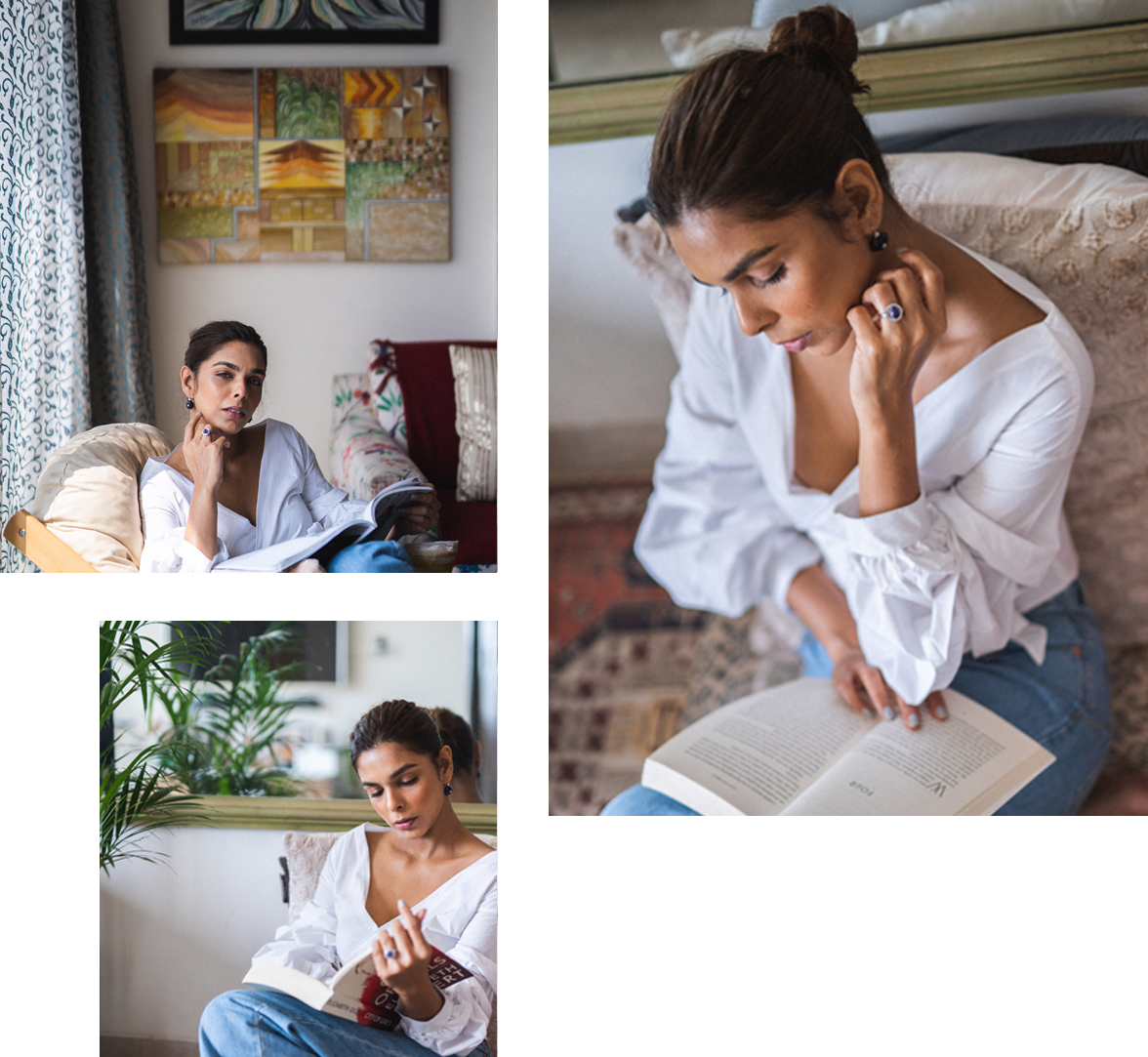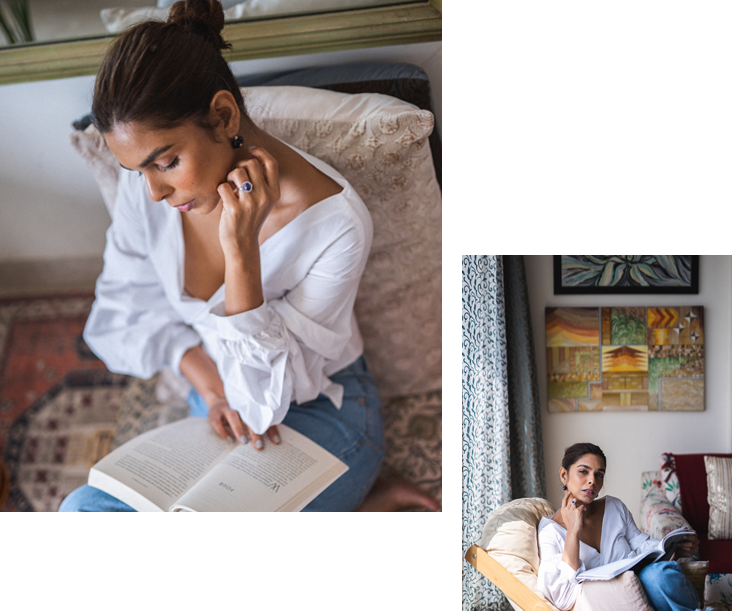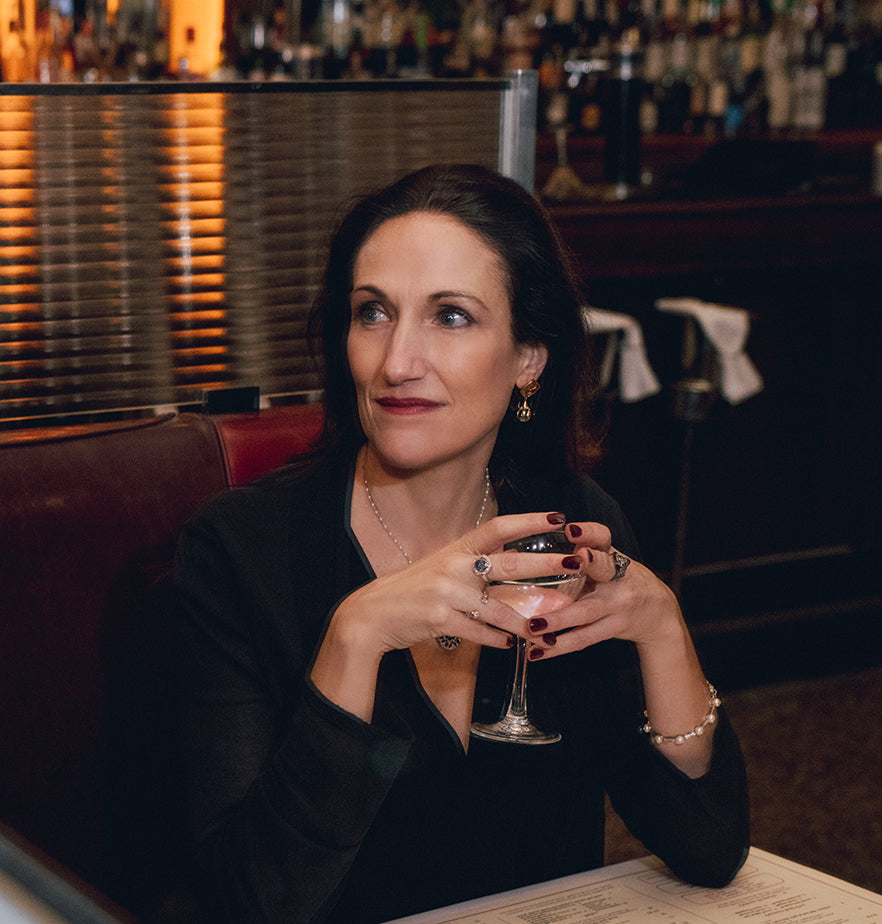 pavia rosati
founder/ceo, Fathom
she introduces herself as a world-curious explorer who loves coming home, especially when home is filled with good friends and excellent conversation...