moi muse
Jia Singh
Travel and Wellness Consultant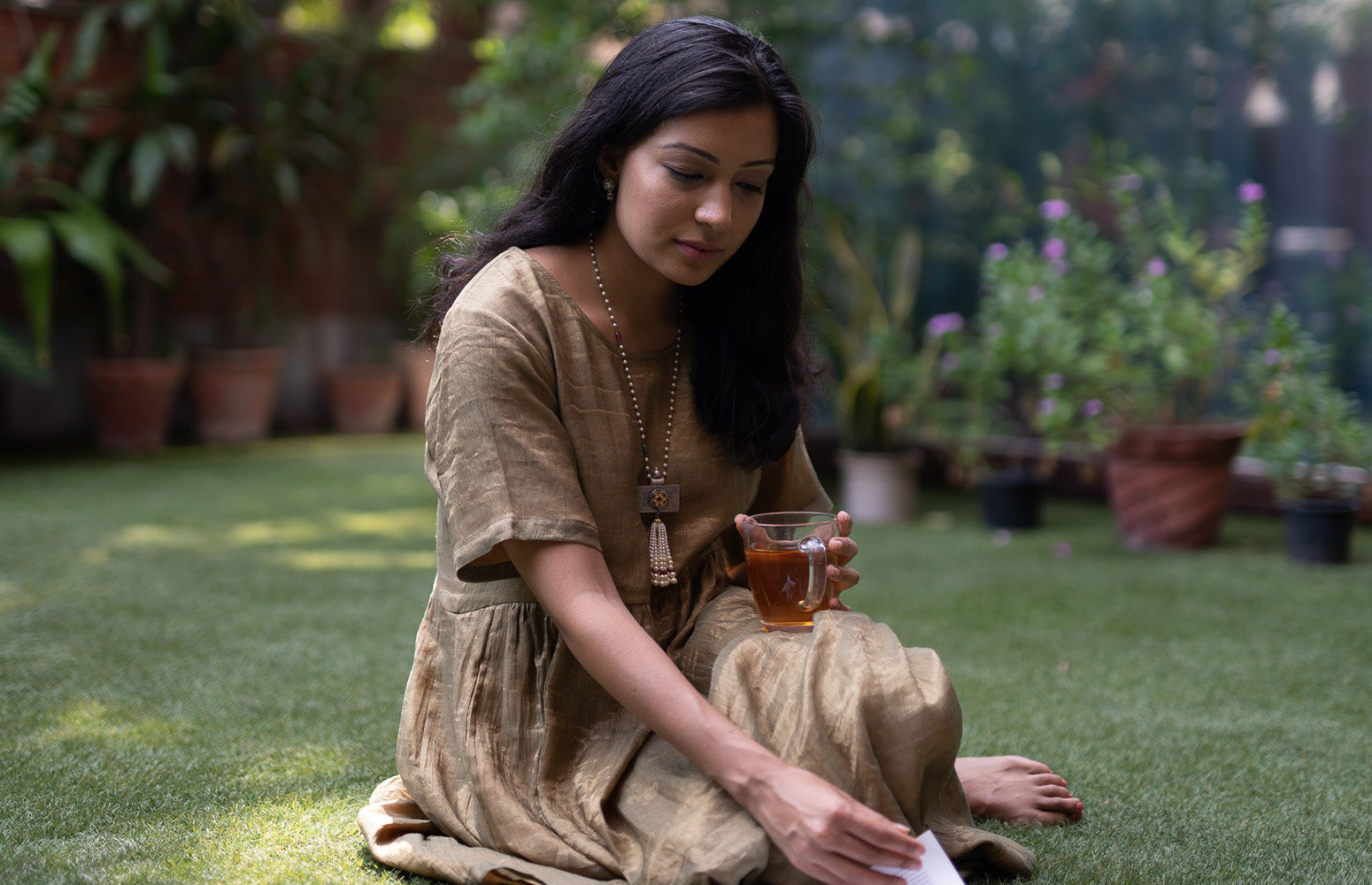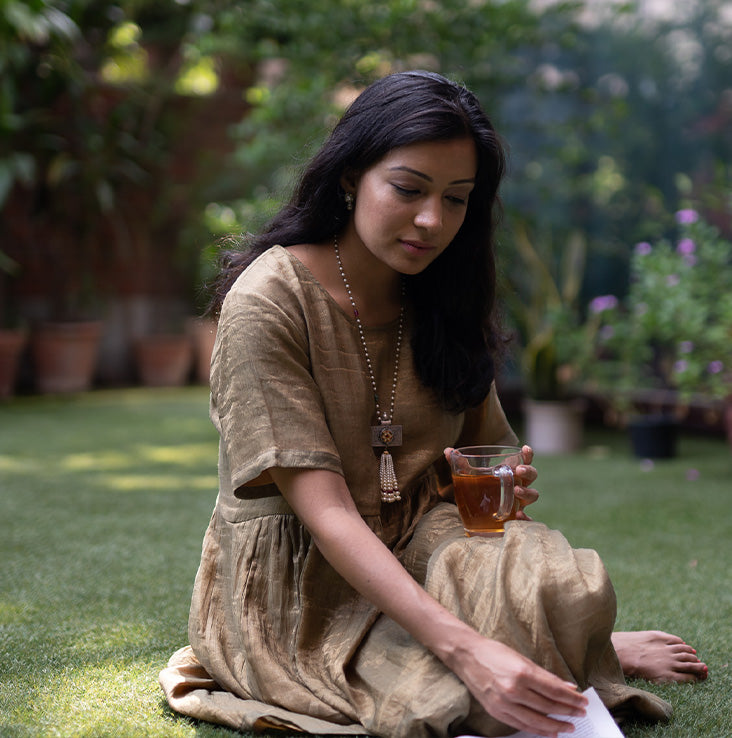 moi muse
Jia Singh
Travel and Wellness Consultant
She introduces herself as a travel and wellness consultant who finds true beauty in being comfortable in your skin.
m - how would you introduce yourself?
A - I would like to think of myself as someone who's warm, goofy, free-spirited, and playful
m - One word that describes you the most?
A - I am also known to bust into the laugh several times a day
m - Tell us about your day in life as a Travel Blogger?
A - The indulgence I cherish the most would have to be travel for me it's the gift that keeps on giving. I love discovering cities, Ireland, and towns on foot and sharing stories at the end of the day with a fellow traveler.
What according to you is True Beauty ?
A - True Beauty according to me is something that I am still working on. It's about being comfortable in the skin that you are in and accepting that this body will change with time and age
m - Do you appreciate other powerful women ?
A - It is also the understanding that we in our own unique way are powerful beyond measure and that it's possible to appreciate and celebrate other women without tearing ourselves down.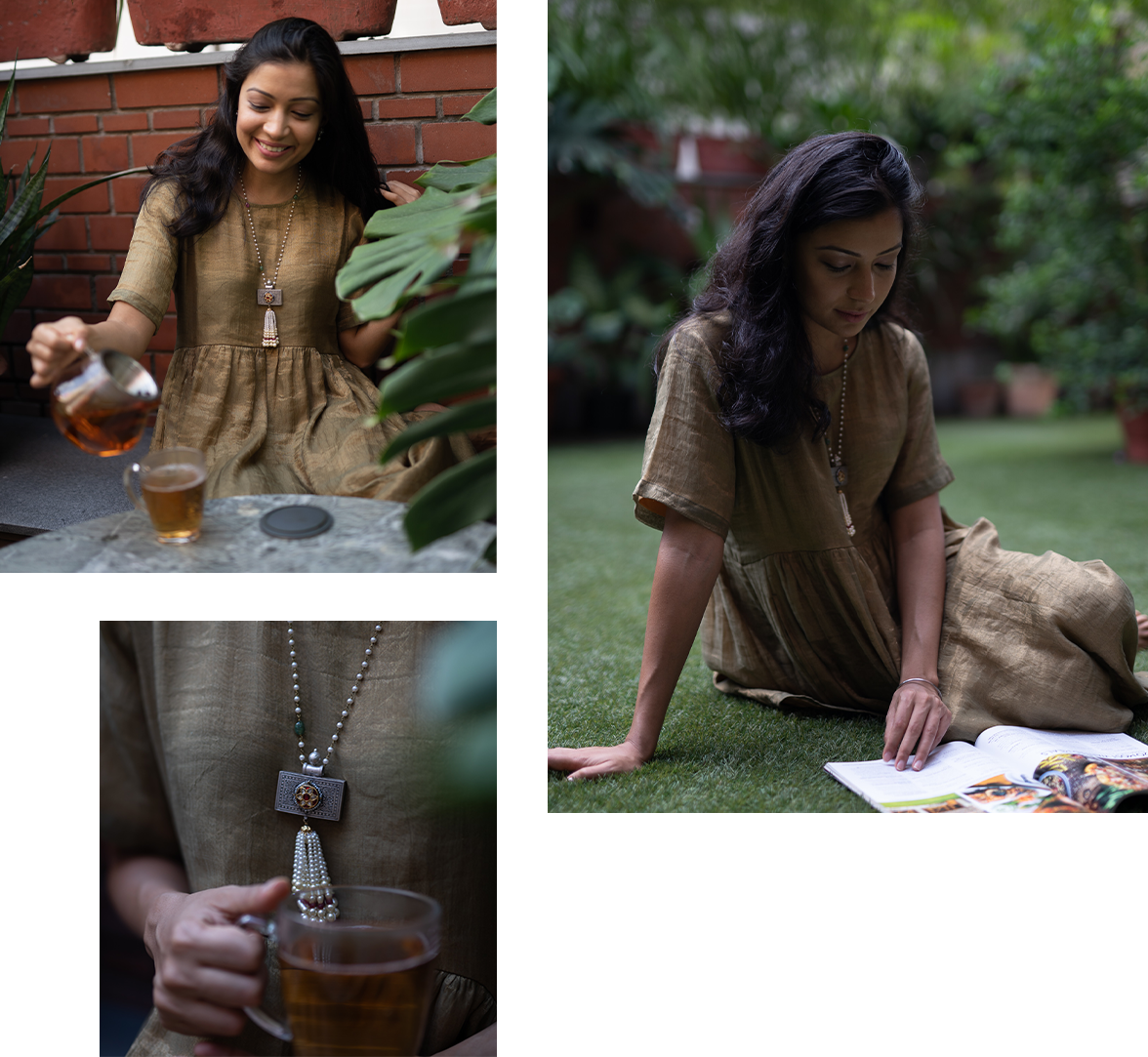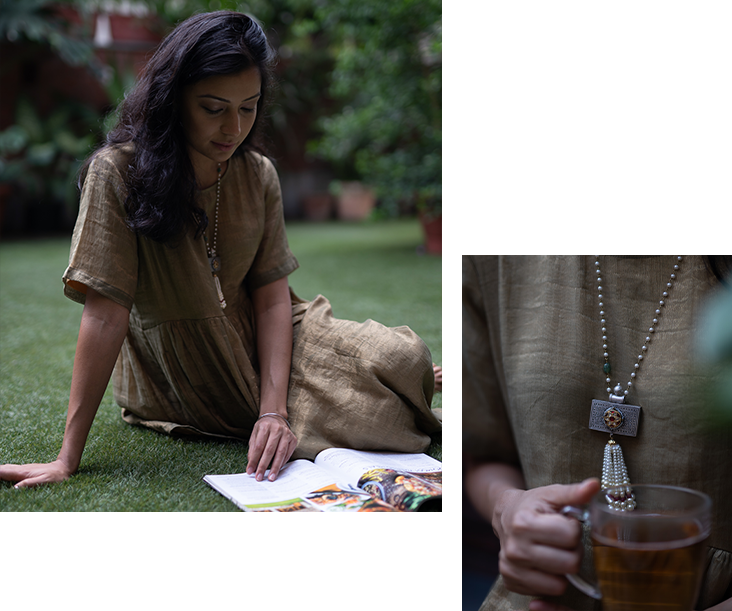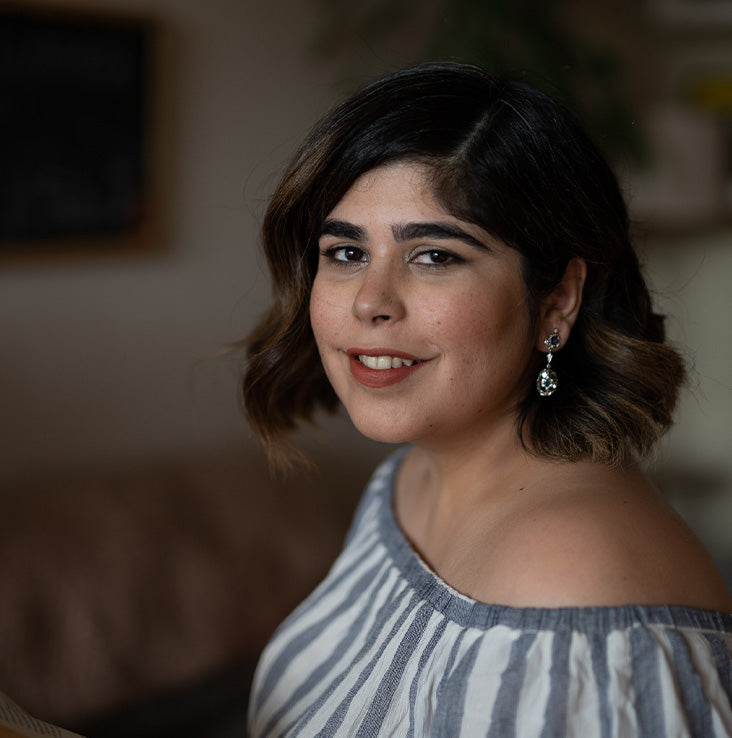 Spardha Malik
Digital Editor at Ogaan
She introduces herself as the digital editor at Ogaan India and believes her normal days to be super-exciting with small odd elements.