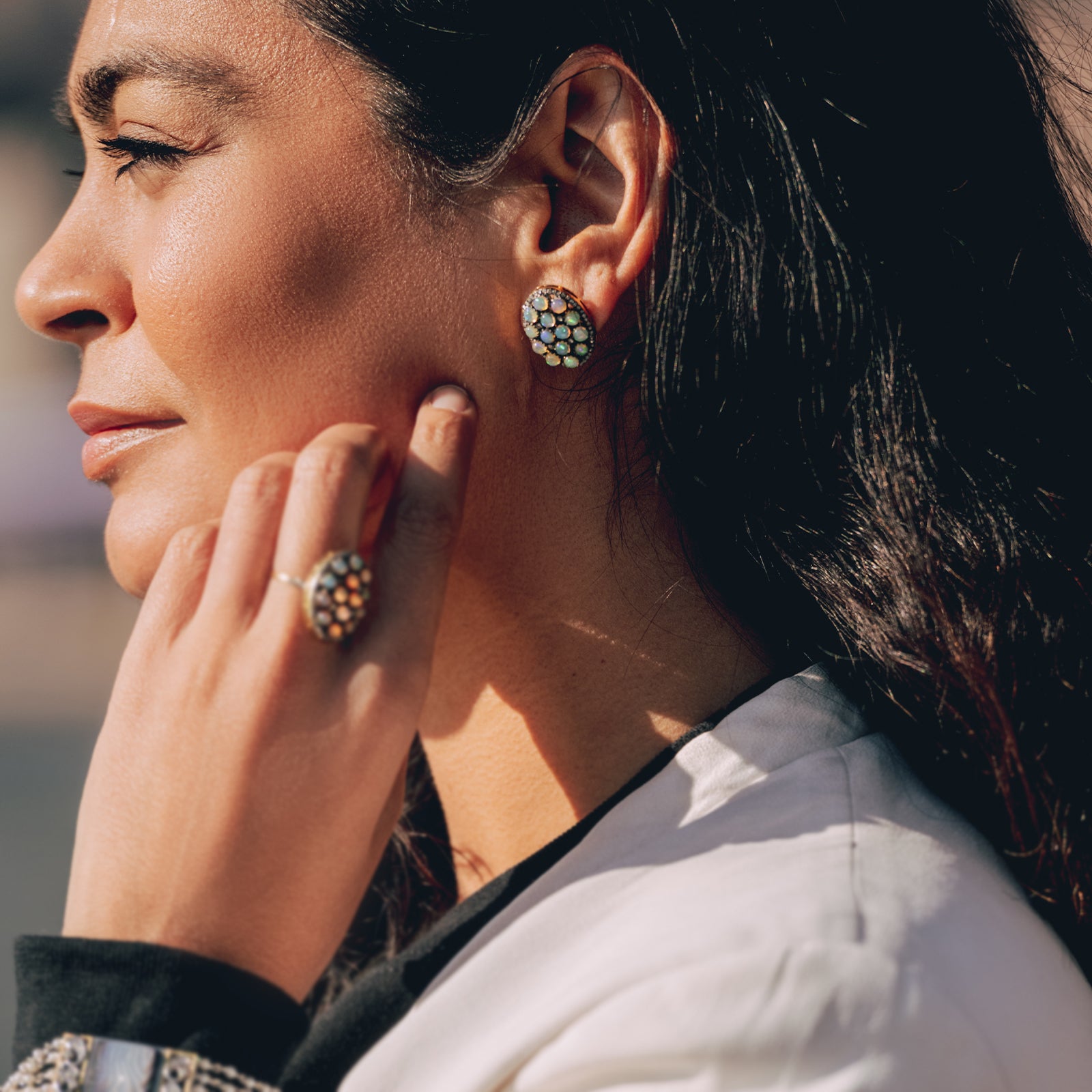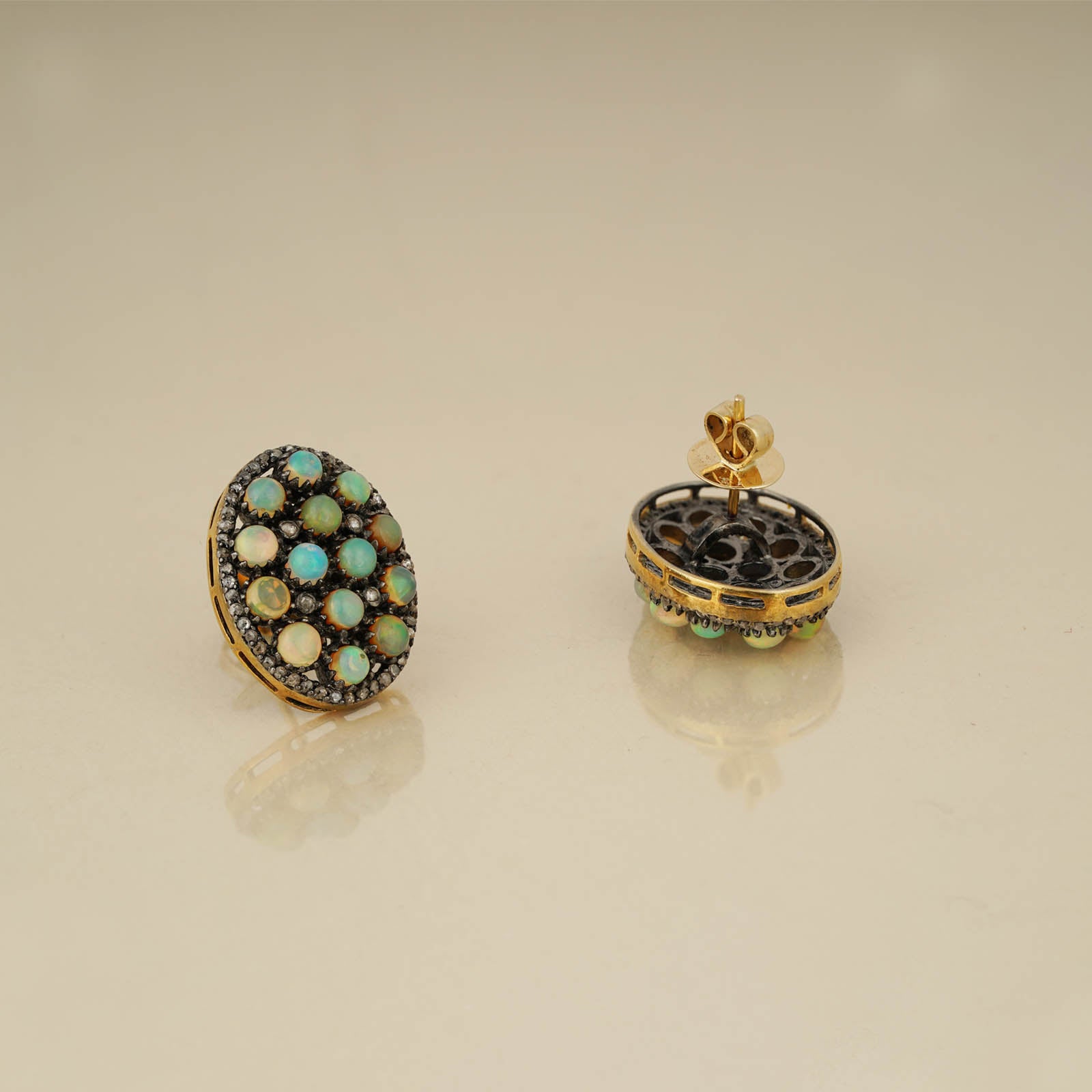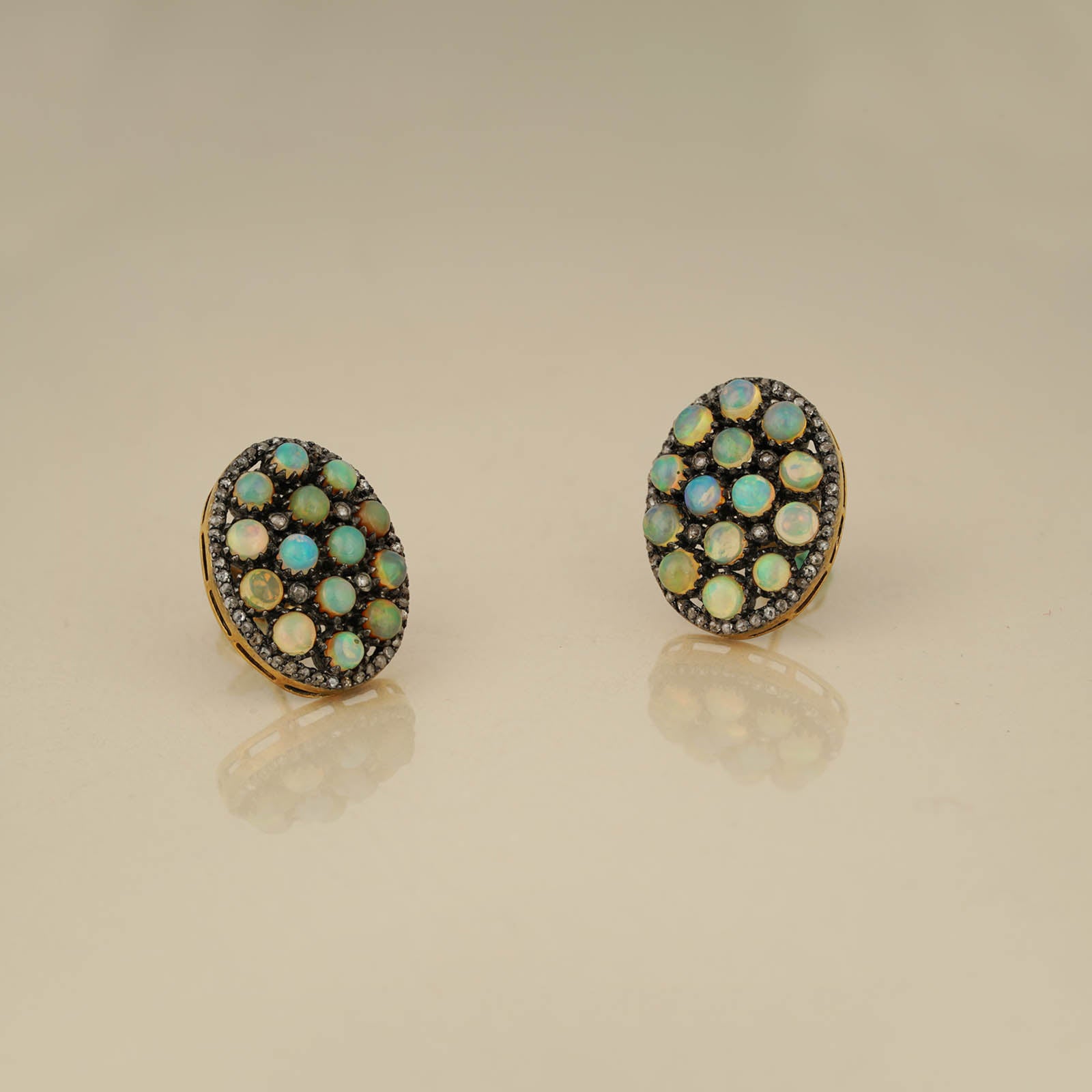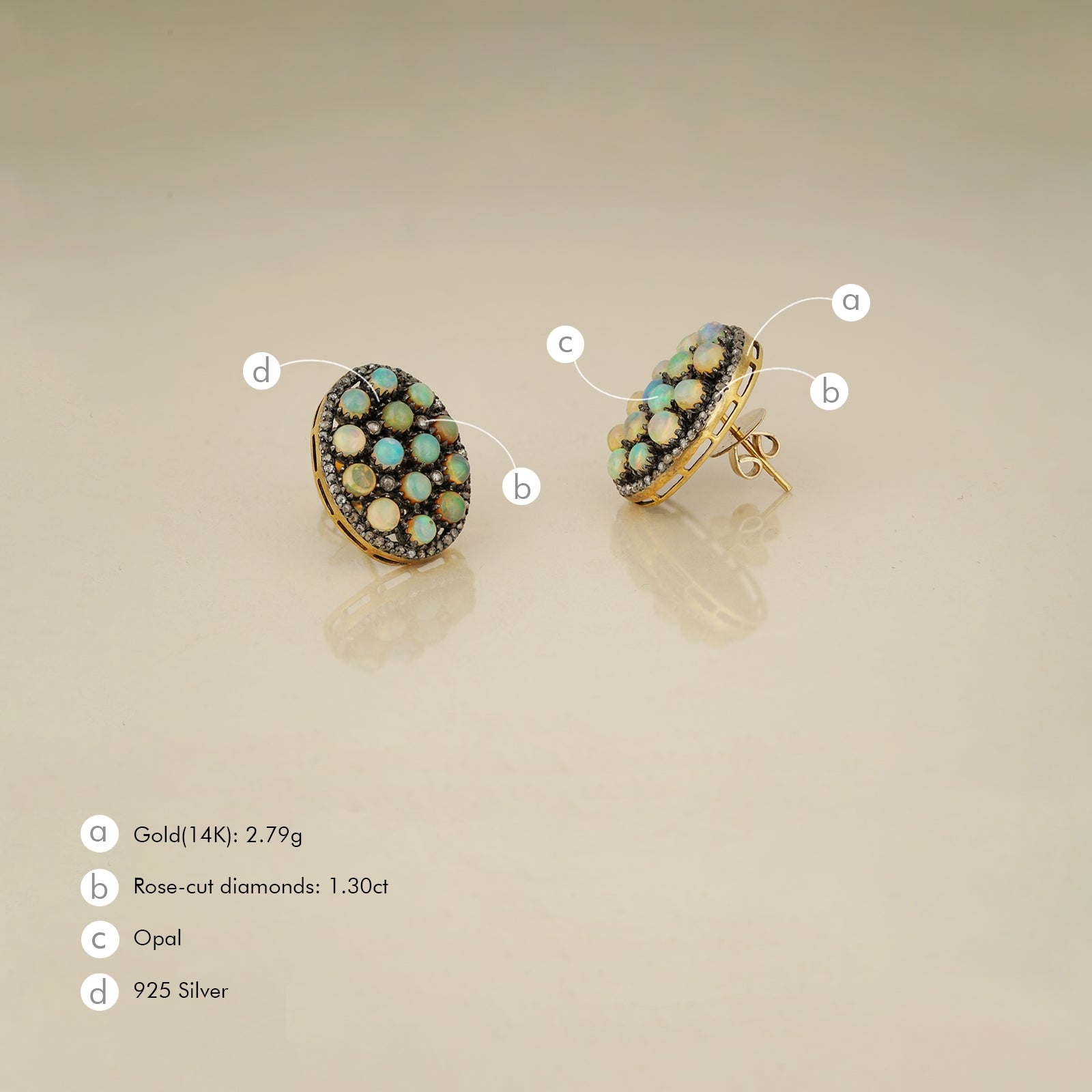 14K gold
Selene Studs
All Inclusive pricing
A beguiling cluster of opals encircled by diamonds reflects the beaming essence of the entire cosmos. This pair of ear tops embodies mystery and magic as its Greek name "Selene" which means moon and brightness which lights up the dark. Inspired from the celestial universe, these ear tops are a salient union of the shimmering glow of a starry night and the white opulence of moonshine.
Have questions? Talk to our personal stylist!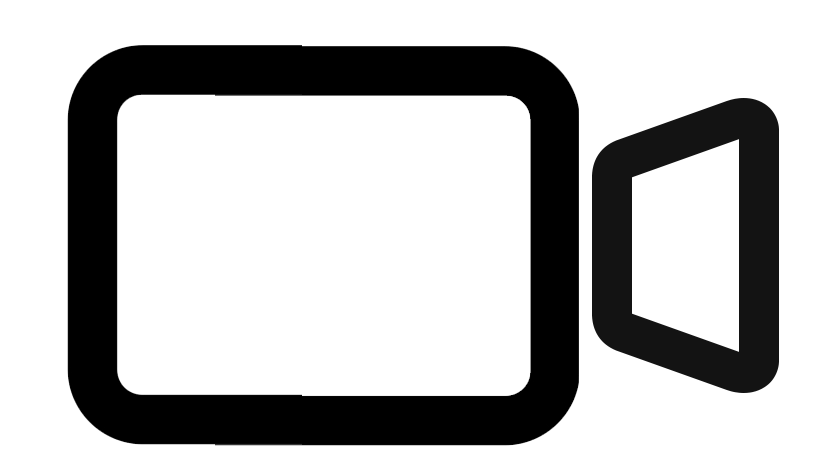 Schedule a Call
Description and Details
Gold(14K) : 2.79g
Rose-cut Diamonds : 1.30ct
Gemstones : Opal
925 Silver
Note : These earrings may fit differently depending on your ear type.
transparency in
materials
working with 200
artisan families
free
returns
85% plastic free
handmade packaging
doorstep delivery
insured shipping
note from the designer
A close look at our techniques will show you the vintage detailing, the at-times edgy and unusual designs, and our love for a pop of color. A melange of versatile materials; grey and brown pearls, diamonds, enamel and colourful gemstones, this collection "Kaynat" reminds us of the galaxies, the starry nights, the deepest blues and blacks of the sky.
Puja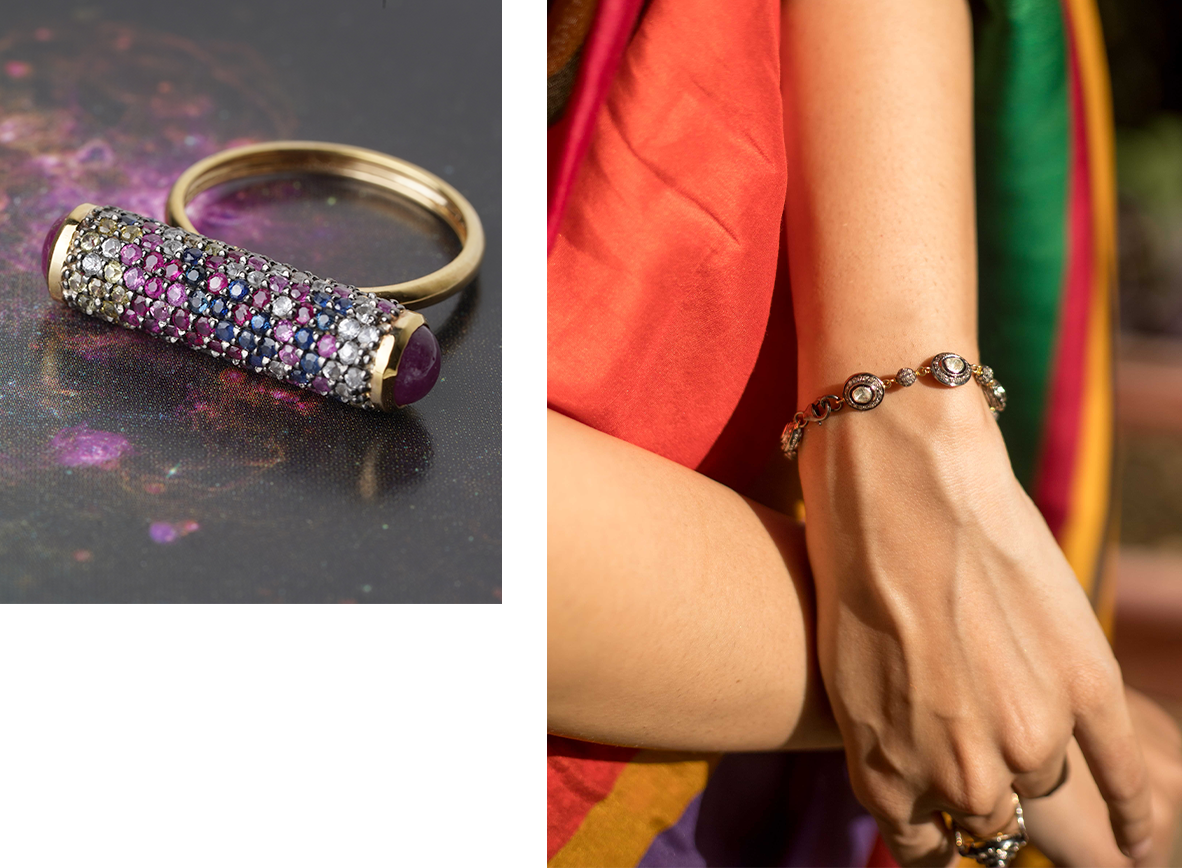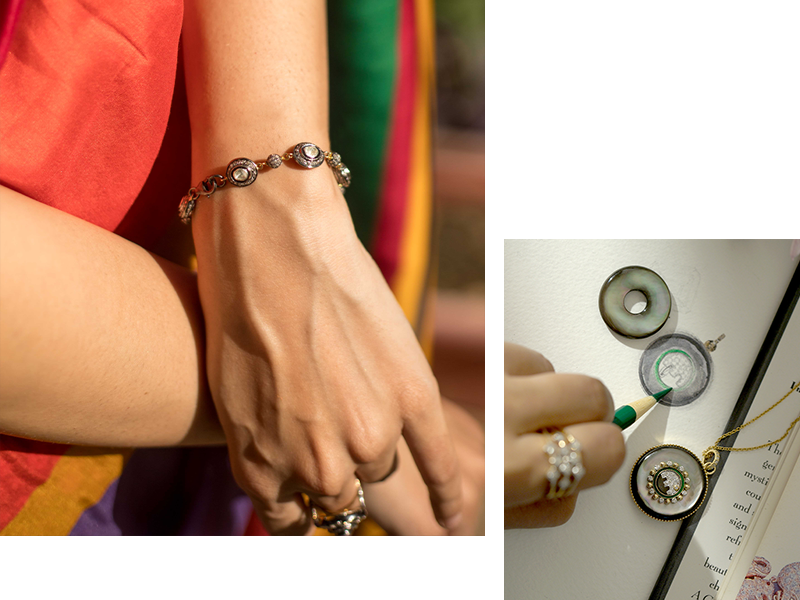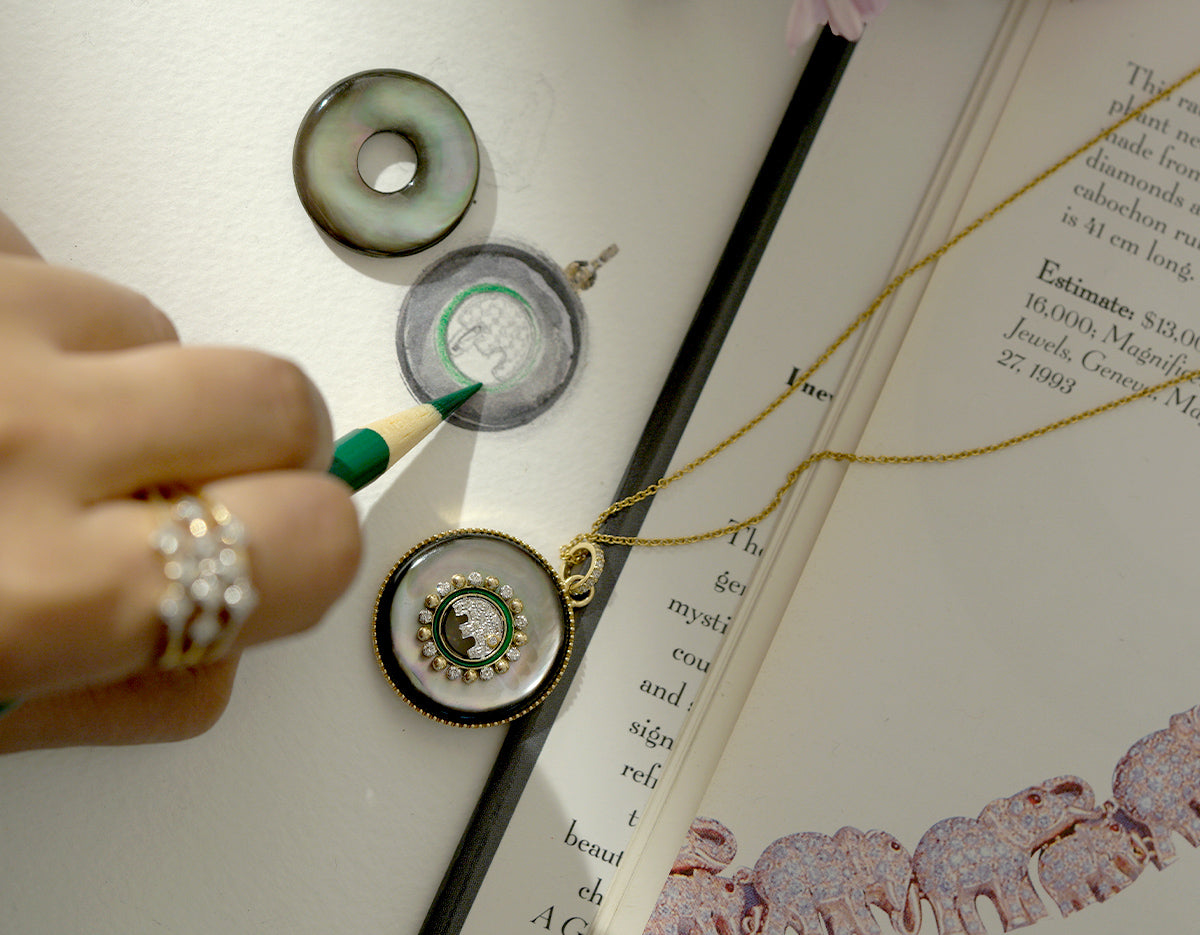 handcrafted with love
India, the land of heritage, culture and craftsmanship has been a perennial model of inspiration for the world. The India of Moi recognises art, flamboyance, the luxury of materials, and layered storytelling while placing it firmly in the NOW. With each piece, we attempt to bring through the legacy of Indian craftsmanship and skilled artistry, simplified to be worn as a reminder of all things beautiful, in our day-to-day lifestyle. All our designs are handcrafted, they spend anywhere between 12 to 20 days at multiple workshops, are nurtured with a mix-big of old and new techniques, a spark of colors, different metal finishes, to bring together in harmony, something to cherish.
reviews
we love to hear from you. it keeps us going
Michelle Laisure
New York, USA
I received the Hexa Earrings yesterday evening and I love my purchase! They look just like the picture - Just gorgeous - so happy with them and they look great on! I am looking forward to my next purchase. Thank you so much for the quality and beautiful design.
Meeta Kaushik
Hyderabad, India
I feel Moi adds special oomph and vintage charm to your personality. You know you are in love with your jewelry when you keep stealing glances at it...Moi does that to me. The icing on the cake is the support team...who are always there to help, to clear your uncertainties and accommodate you. Manyyy thaaanks!
Pallabi Mitra Chakrabarti
Rancho Palos Verdes, California
The earrings arrived today and I absolutely love them! They arrived just in time for my birthday😊 love them! I like to find pieces of jewelry that can stay on me and stay with me.... and that's what I found with MOI.
Bijal Mehta
Texas, US
I gave those earrings to my mothers in law and she absolutely loves them!! They're really beautiful and well made